Is there a place on Earth besides gandy heaven where the majority of females
09-04-2015, 08:52 PM (This post was last modified: 09-04-2015, 09:00 PM by FramecelQuasimodo.)
have these kinds of bodies
Damn!! 10/10 body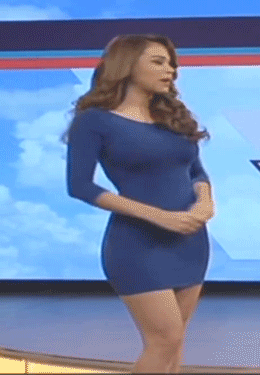 The confidence and halo effect that woman must have
I've heard Brazil is heaven for a booty lover
left picture is photoshopped imo. waist is almost non existent. and in the right picture it appears much fuller
(09-04-2015, 08:59 PM)

MistGeburt3000 Wrote: If only they wouldnt get fat when they age, problem is 10 pounds of fat on them already make them fat while 10 pounds of fat on a skinny bony one makes no difference.
Wrong. Skinny girls will hold fat shittier. It will go straight to their stomach. High e girls can gain 10 lbs and its easily distributed throughout thighs and ass then later midsection
The sub-8 law refers to systematic legal oppression of non-attractive men (more specifically, men rated below 8 in attractiveness).
09-04-2015, 09:08 PM (This post was last modified: 09-04-2015, 09:08 PM by Jawanomics.)
if you don't have a big dick forget about these kind of woman