Is it possible to be happy with a low fwhr?
Has there ever been a guy with a low fwhr who also had a girlfriend?
define low. sub 1.5?
Life without flared zygos = Suffering
i heard rumors about it
Quote:

This is the story of a man who falls from a 50-storey apartment block. As he falls, he repeats over and over to reassure himself: "So far so good, so far so good, so far so good." But it's not the fall that's important - it's the landing.
My fwhr is around 1.4, I tried to Photoshop cheekbones until my face looked deformed and it only went to 1.7.
(08-24-2015, 09:03 PM)

MistGeburt3000 Wrote:

(08-24-2015, 09:01 PM)

RealRob Wrote: Mine is around 2.0-2.1


You look so dom and angular and youre writting style is so self secure too, you are probably the biggest question i ask myself why u are here from all the above average guys here.
Bored and extremely shitty living situation/job.
Depends, if sex with females is a primary goal of yours, then no you will not lead a happy life with a 1.4 FWHR
1.4? Can someone post an example? That's pretty fucking low.
With a 1.4 FWHR, idk. That's pretty damn low. I suppose if you had god-tier everything else though 
What's Adam Driver's fWHR? Someone do it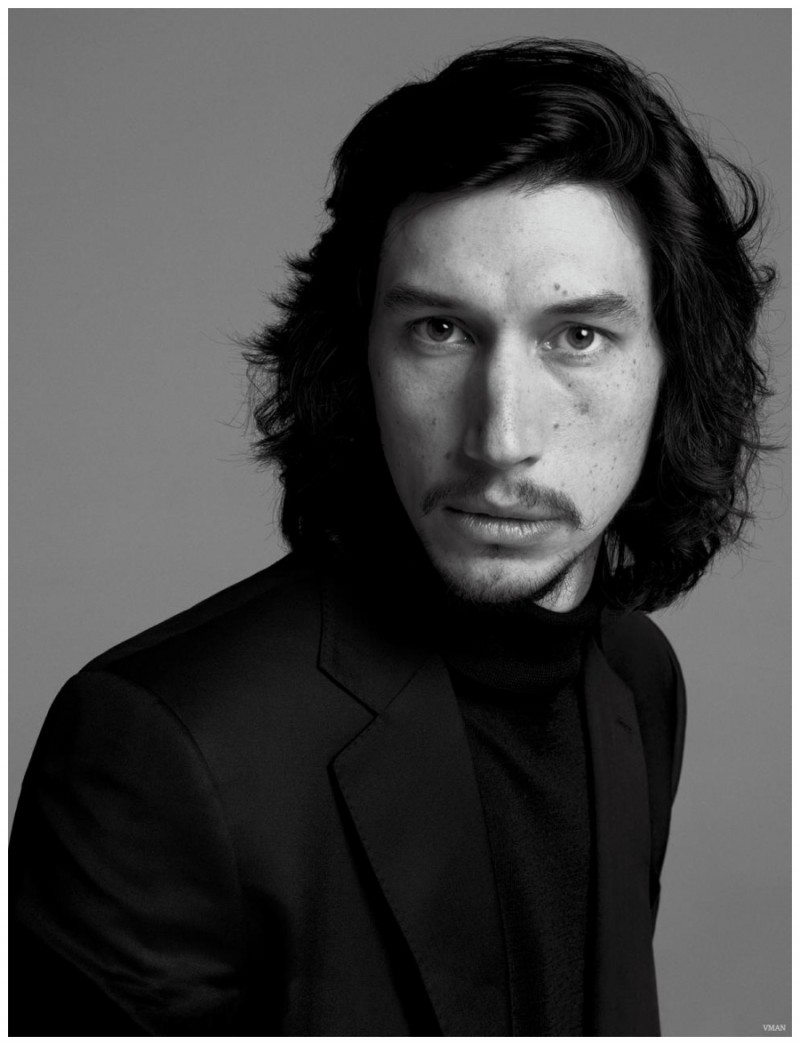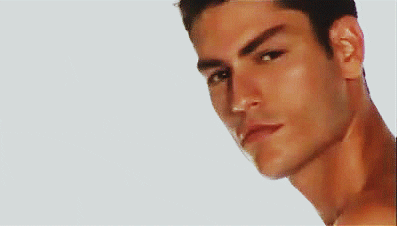 (03-03-2016, 10:52 AM)

Jordy Wrote:

(03-03-2016, 10:50 AM)

Magnus Wrote:

how low is that
Around 1.7 in this photo, but it's a strange angle. Might different in another one.
---
(03-03-2016, 10:51 AM)

UglyNormalFag Wrote: With a 1.4 FWHR, idk. That's pretty damn low. I suppose if you had god-tier everything else though 

What's Adam Driver's fWHR? Someone do it


Around 1.5
Bordering on abysmal (well it is kind of). Atleast 1.7 or so should be required even if for just aesthetic reasons. Social/sexual dominance related behaviors is something else. (would be much higher)
Paul Walker as the Chieftain in new movie (2017)
(03-03-2016, 12:05 PM)

Dentist Wrote: Ridiculous concept



Ed Sheran should be slaying then 



You dumb Fucks know nothing about aesthetics
Well.... he is...but that's another story lol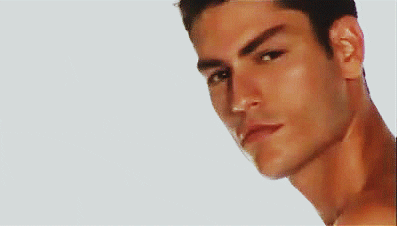 (03-03-2016, 12:18 PM)

Dentist Wrote:

(03-03-2016, 12:16 PM)

UglyNormalFag Wrote: Well.... he is...but that's another story lol


He's a huge celeb, don't be a dumb fuck use your intellect
Ik I was just saying lol. But yeah someone that looks like him (A potato faced short gingered elf) doesn't slay no matter what his fWHR is