Is anyone else happy they got redpilled?
I certainly am.
Finally know what needs fixing
I can't remember at time when I wasn't redpillled but I'd never want to be bluepill
Michael is still sex.
the redpill is finality of truth and has opened my eyes to the reality of our pitiful and meaningless existence of this wasteland we call earth, ignorance truly is bliss.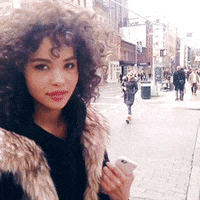 im voidpilled, you cant really fix it it goes beyond your nose and ears and chin and forehead, there is no hope.
Can't answer it, been redpill for 20 years.