Quote:"Intelligence is negatively associated with sex frequency," says Rosemary Hopcroft, a sociologist at the University of North Carolina at Charlotte. "It's a bit dismaying."
Quote:

And people with higher education levels generally have lower numbers of sexual partners. The latest National Survey of Family Growth shows that, for example, men with college degrees are half as likely to have had four or more partners in the last year as men with a high school education alone.
Quote:A group of Czech researchers has conducted a study in which they determined that the perceived intelligence of men correlates strongly with their actual intelligence 

– but the same doesn't hold true for women.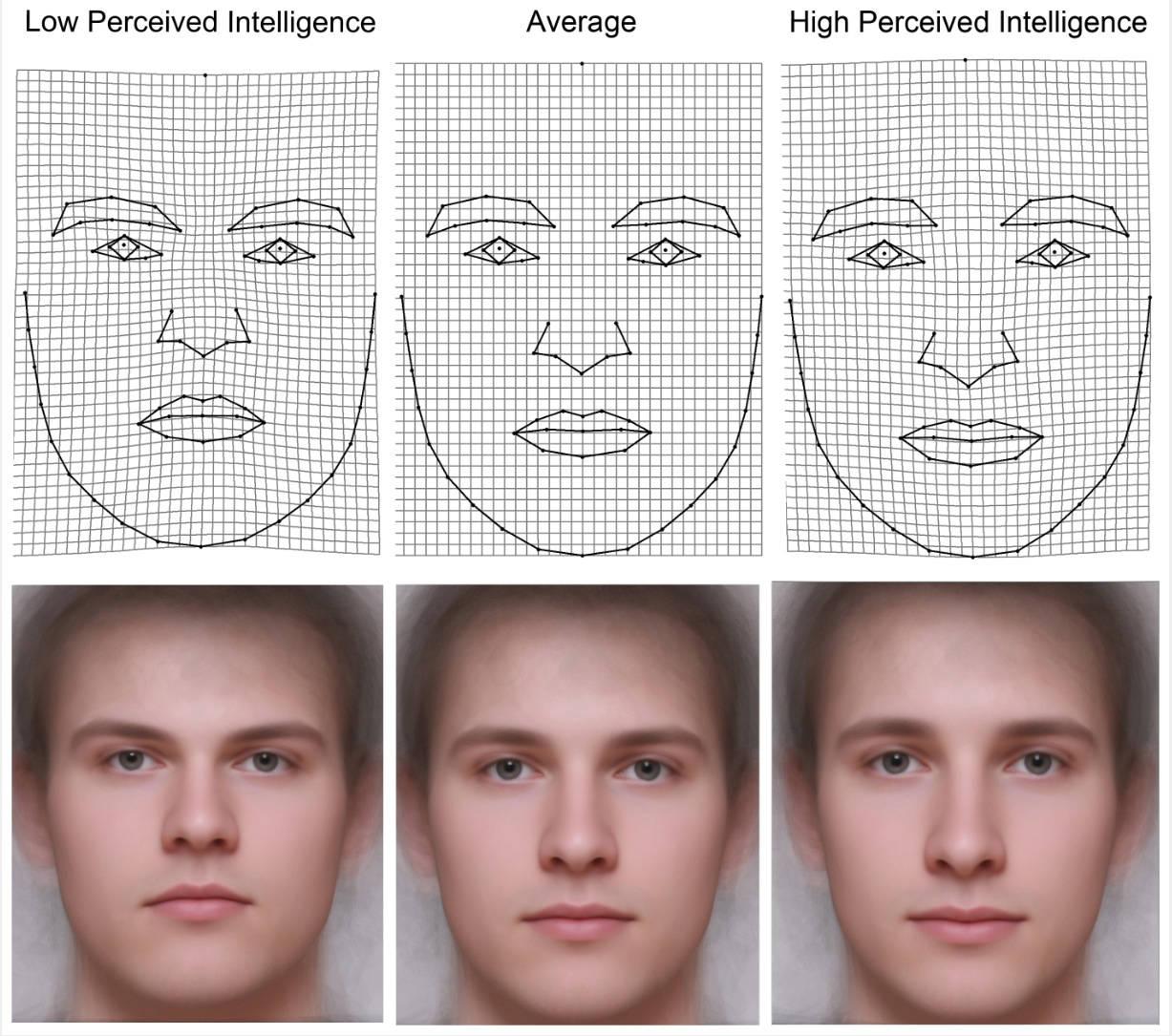 Note: the left face is a slayer. Higher fWHR (much shorter midface) and lower, more tilted brows.
Quote:Men's fWHR was positively associated with their perceived dominance, likelihood of being chosen for a second date, and attractiveness to women for short-term, but not long-term, relationships.