Carson Palmer:
.                                                                       Matt Leinart: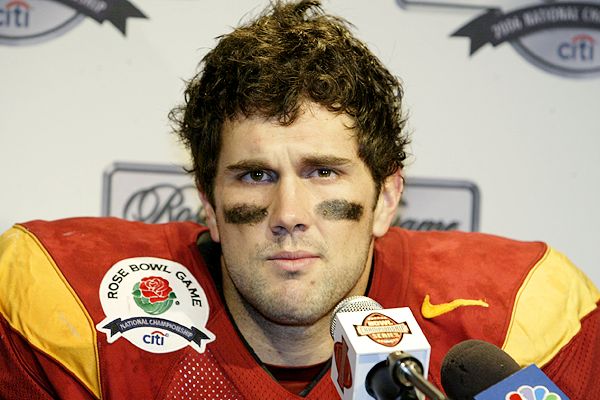 .             Nn.         Mark Sanchez:                                  
.                            Matt Leinart turned down being a guaranteed No. 1 draft pick to be a fifth-year QB. Millions of dollars, the incel analysts cried about, he passed on millions of dollars. Yeah, because he would never have the power over young women anywhere else that he did at USC. CONTROL.