If you don't have PERFECTLY symmetrical ears, kill yourself.
Asymmetric ears are a subhuman trait.
Kill yourself.
Most top models have asymmetric ears.
wut okay
07-22-2015, 02:18 AM (This post was last modified: 07-22-2015, 02:21 AM by Ashley Schaeffer. Edit Reason: misspelled word )
"Boo-hoo, if you have asymmetrical ears nobody will respect you"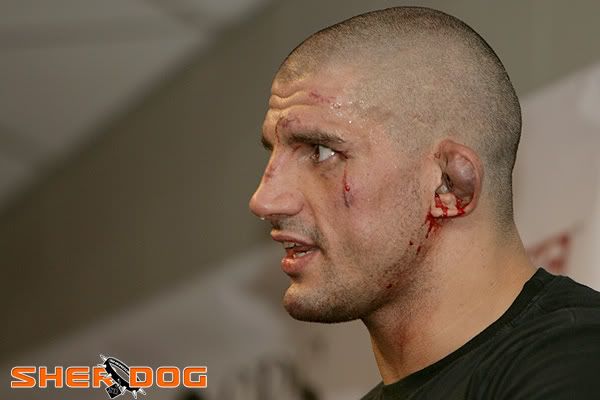 Just lol its all about maxilla, and yours Szny is retruded