ITT: I post a bunch of CP
Club Penguin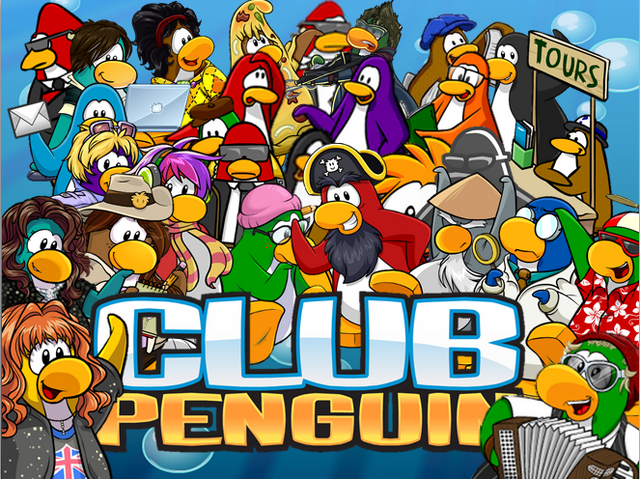 Canadian Pacific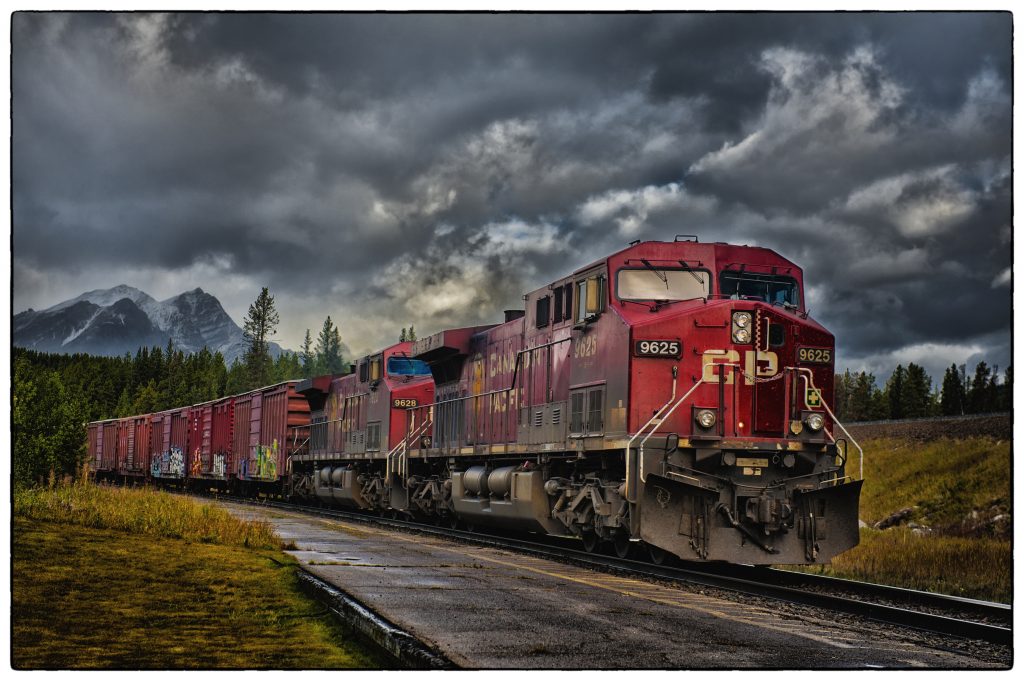 Chicago Penumatic
Captain Picard
Captain Planet
Cheese Pizza
CP-FASHION/AT/SPORTS AG
Ceruloplasmin
CP Manufacturing
I always wondered what CP stood for, MRZ was always blabbing about it. I knew it was either a cross between cheese pizza and Canadian pacific trains but I wasn't sure which one.
You are legit a shitposter
just
adrift Wrote:Look how beautiful this picture is. I imagine a chill wind passing through, then this mechanical monster rumbling past scrambling nearby deer. That cold iron machine ruins the serenity and leaves a smell of metal, diesel, and sulfur. You can tell there is a knoll in the background by the way the trees arc up. The people in the train are probably the only human life for miles. This is an isolated area. The only noises you'd hear would be the hum of insects and animals. And then the sound of the freight train passing. Human life has returned, but is gone again in less than a second.
aspies aren't this poetic, just lmfao at the self-diagnosis going on in here