I need to share more than existence with a girl like this
If you must die, sweetheart, die knowing your life was my life's best part.
who needn't lmao op 
who gets all these hot girls? I certainly dont.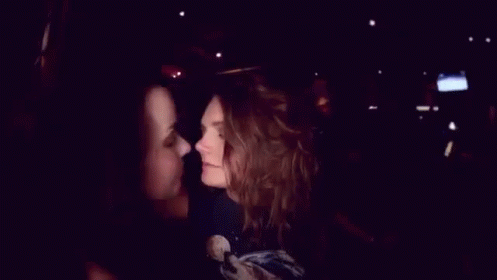 Wack 6/10
09-20-2017, 03:39 AM (This post was last modified: 09-20-2017, 03:48 AM by ullzzangincel.)
just lol.