I'm curious to know what everyone looks like on here
average with a few subhumans, literally.
Lol this site rating is far from reality
Please show me ur faces guys
(07-27-2015, 10:56 AM)

SupremeGentleman Wrote: Please show me ur faces guys
I already gave you a link, more than half of the men here are legit goodlooking
why are you so naive? this place it's not what it seems, it's a narcissistic cesspool and emotional toilet, just like it's previous versions since 2011
these are the men of shitty advice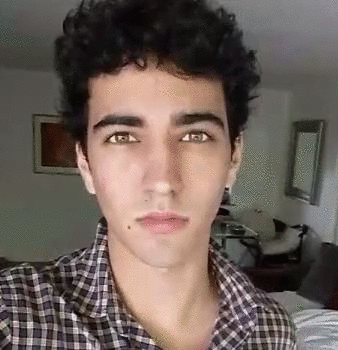 ---
---
I look ok, the issue is being 5'8-5'9.