I have no value because anything I can do can already be done by someone else
01-12-2017, 11:00 AM (This post was last modified: 01-12-2017, 11:02 AM by Oперативный.)
Yeah that's like 90% of all STEMcels. No value, someone else can already do it, nothing new and interesting they create. JFL.

Unless you're in R&D flush yourself homie.

Okey let me reiterate. More like engineercels and ITcels.
your sentience is so mindblowingly high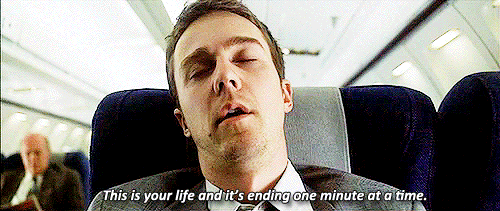 At least you realize it. Some people still believe they are somewhat exceptional and pursue the subject of their "exceptionality" without realizing they've been fucked up since the beginning.

Talent + strong environmental pressure to cultivate the talent since the earliest childhood can provide a certain advantage. I used to know a guy who was into soccer. He was very talented and had supportive parents. The best he could do was an appearance in some European soccer club of a lesser importance (after the years and years of strong discipline and cultivation).