I found a legit 1/10, 420 degree gonial angle, long face, very high trust
be confident
He is fine...looks high class.
There are much worse looking guys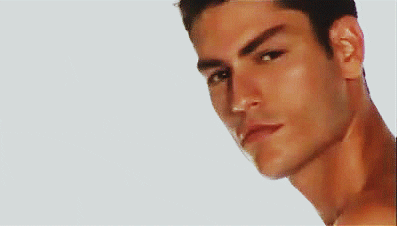 Most people here forgot what actual ugly people look like, either because they've destroyed all the mirrors in their house or because of all the male model posters on their walls.
He is actually above average. Seriously, ask a bunch of girls and I guarantee you they will say he is decent looking. Nothing special but far from ugly.
if we only could understand what determines having incel-level shit-tier gonial angle (125 degrees or larger)
why isnt our gonial angle limited to 90-100 degrees..
there must be a genetic reason for it


If New York City were all white, the murder rate would drop by 91 percent, the robbery rate by 81 percent, and the shootings rate by 97 percent.