I'm every woman's fantasy
Mama always said I was gonna break hearts
I only break hymens
i guess its her fault stupid dont be mad at meee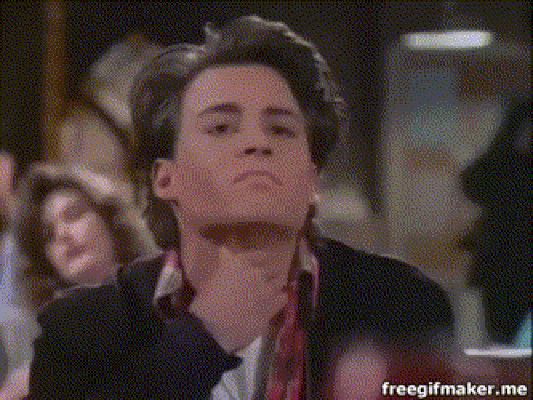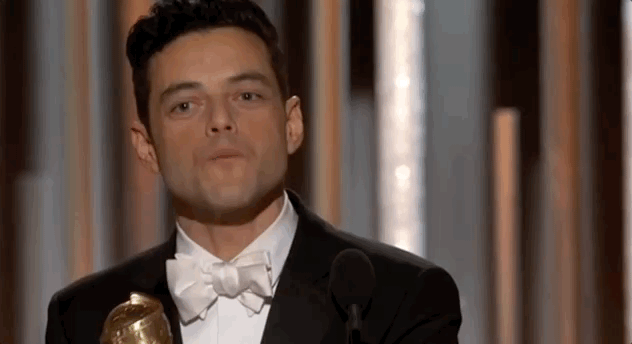 Spoiler
"The
dualism
in the world is the incomprehensible thing, the motive force of the
fall from grace
, the primal mystery, the cause and meaning and purpose of the headlong descent from eternal life to a transitory existence, from timelessness to earthly temporality, and the never ending lapse of the totally innocent into guilt. I can never understand why I committed the original sin, why the free could become unfree and the pure dirty, and why perfection could do wrong.I cannot understand life as long as I live, and time is the riddle on which I founder as long as I live in it and continue to posit it. It is only when I have overcome it that
I shall understand it, and therefore only death can teach me the meaning of life.
There has never been a moment when I have not longed, among other things, for non-existence."
My pos mom never told me that
(11-12-2017, 05:01 AM)

Superking Wrote: A life does not need to be interesting to others, only the person living it. A nobel prize winning researcher is probably having less fun than a chad on vacation fucking a girl from X country for the first time. The incel on top of Mt. Everest feels less accomplished than the chad cumming inside the hottest woman he's ever seen.
(02-14-2019, 05:56 PM)

aspiringmewer49 Wrote:

(02-14-2019, 05:45 PM)

ridiculously_gay Wrote: boyo I dont want to attack you your comment was legit af, just commented in general

i just cant fathom the hypocrisy of people who listen to vulgar trash in one moment, and write long-winded sjw rants about all kinds of (imagined) discrimination on twitter 2 minutes later

are these producers/musicians really not capable of writing love songs that dont explicitly mention hoez, cocaine, alcohol, guns, police etc? i'm not some sensitive purist (i love britney spears, though) or anything, but it's just unhinged degeneracy. meanwhile, people are getting basically lynched for having their banal statements twisted by blood-thirsty new age witch hunters



can an average black person even connect 20-30 words without swearing and chimping out?


blueface baby yeah aight