How many of you are working on your career and source of income?
At least be a betabucks as some sort of consolation prize
I am still in university, studying to be a nurse.
At Uni studying Marine Zoology.

I want to do something that is abroad and travelling/outdoors based.
I hope I'll never have to work. I'm going to say this again: working for anything below $500k a year is slavery.
Featured threads:
Severe Retard's chin looksmaxing guide [WIP]

(07-29-2015, 11:24 PM)

Bojack Wrote:

(07-29-2015, 11:23 PM)

Reflex Wrote: This


Though I don't care much for it. I just do it so that I can make enough money to move out of my parents house. I live in a town full of mexicans.
I'm not trying to become a nurse, sorry.
Might as well share, in my late 20s and going back to grad school soon after working a job I've been okay with in the past few years but have hit a ceiling in in terms of salary.
Becoming a nurse is legit. I know tons of girls that make $50 an hour to fucking sit and do nothing all day. They also work insane overtime, so there's that. If you want to really make money and do next to nothing, become an anesthetist - average salary of $160-215k. Just don't kill someone and you're set!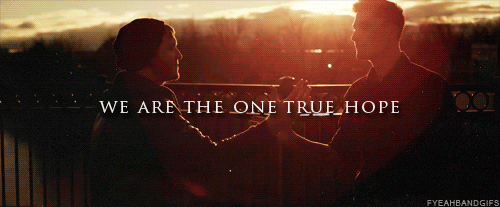 German--Irish--Mexican Aesthetics Crew
"A human being is a part of the whole called by us universe, a part limited in time and space. He experiences himself, his thoughts and feeling as something separated from the rest, a kind of optical delusion of his consciousness. This delusion is a kind of prison for us, restricting us to our personal desires and to affection for a few persons nearest to us. Our task must be to free ourselves from this prison by widening our circle of compassion to embrace all living creatures and the whole of nature in its beauty."
"I believe in me, I believe in you - and I believe that we are not meaningless."
"We are nothing without brotherhood. And brotherhood is nothing without your brothers."