How does it make you feel...
that this famous russian model killed herself in New York at the age of 20?
I literally feel nothing.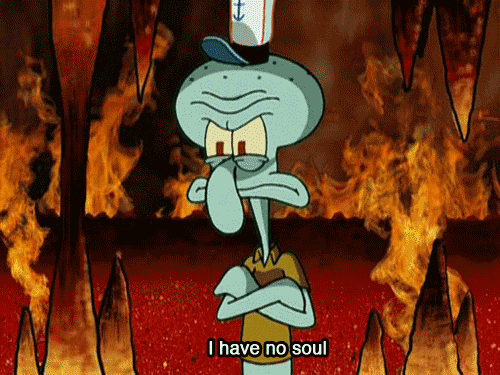 she had never seen eyes so full of anger
I think we're compatible, I see that you think I'm wrong
But anytime will do, my love
Somewhat sad just do to her halo effect and lost potential. The wikipedia on her is pretty interesting:
Quote:

However, Korshunova appeared brokenhearted and angry in some of her postings on a social networking site. Korshunova's most telling message came in March 2008: "I'm so lost. Will I ever find myself?".

[12]
Quote:

British TV producer and filmmaker Peter Pomerantsev has theorised that Korshunova's suicide was related to her involvement with Rose of the World, a controversial Moscow-based organisation which describes itself as "training for personality development". While researching for a documentary into Korshunova's death, Pomerantsev learned that the model spent three months attending training session at Rose of the World. These sessions—which encourage participants to share their worst experiences and recall repressed memories—are modelled after 

Lifespring

, whose controversial methods were the subject of multiple lawsuits for mental damages in the US during the 1980s. Korshunova attended training sessions with a friend, Ukrainian model Anastasia Drozdova, who committed suicide under similar circumstances in 2009. Friends of the two women reported changes in behaviour after several months at the Rose. Korshunova became aggressive, while Drozdova experienced violent mood swings and grew reclusive; both lost weight. After three months of training, Korshunova returned to New York to look for work, where she wrote of feeling lost and doubting herself. Rick Ross, head of the Cult Education Forum, argues that organisations such as Rose of the World "work like drugs: giving you peak experiences, their adherents always coming back for more. The serious problems start when people leave. The trainings have become their lives—they come back to emptiness. The sensitive ones break." Only months after leaving the Rose, Korshunova was found dead.

[19]
none more red Wrote:Invisible to prime lookism posters