How do you call when there's a hole in the corner of the eye after bad surgery?
lol r u talking about your tear drains? i was examining my god tier medial canthus one day and i saw a hole in my lower eyelid and it scared the fuck out of me, but then i googled it. if its something else then ur fucked lmao.
example:
post snot again and I'll take away your right to a signature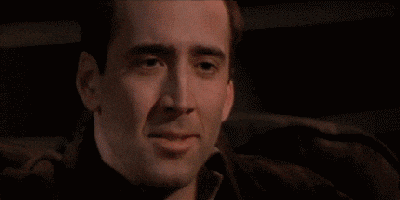 cage
Wtf no. Can't be no one know wtf I'm talking about. Try making a chink face by stretching the outer corners of your eyes, you'll notice how it forms emptiness in the corner since the corner isn't resting on the eye anymore. Also I haven't had any surgery yet, but this is one of the risks that can happen and why I'm researching it BUT NO ONE KNOWS WHAT THE FUCK I'M TRYING TO CONVEY APPARENTLY.