I'm at war with myself right now. I got asked to hang out with a chick I used to work with and she's made it very clear that she wants to fuck. She's tried numerous times before and now she's freshly out of a relationship with the love of her life, yada yada. That's not the problem. The problem is I cannot stand being around her. I've never felt the need to get away from a woman more than I do her - she's just so damn clingy. I know she's going to get emotionally attached even without having sex.
On the plus side, she's not ugly and has a slamming body. Especially recently, I have no idea if she started working out or what but that ASS!
Mandatory pic of her body (no face, cannot be sure of doxx);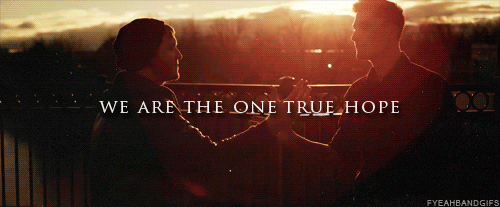 German--Irish--Mexican Aesthetics Crew
"A human being is a part of the whole called by us universe, a part limited in time and space. He experiences himself, his thoughts and feeling as something separated from the rest, a kind of optical delusion of his consciousness. This delusion is a kind of prison for us, restricting us to our personal desires and to affection for a few persons nearest to us. Our task must be to free ourselves from this prison by widening our circle of compassion to embrace all living creatures and the whole of nature in its beauty."
"I believe in me, I believe in you - and I believe that we are not meaningless."
"We are nothing without brotherhood. And brotherhood is nothing without your brothers."