04-03-2017, 12:12 PM (This post was last modified: 04-03-2017, 12:19 PM by Keepingitgangster2.)
https://twitter.com/bufflivesmatter/stat...0697449472
Cliffs
Tyrone chases after some muslim sloot, gets rejected at first.
After 2 years of hardcore looksmaxing, Tyrone becomes a Tyrone, Muslim sloot falls for him.
Loses her V card to him, and then has a baby.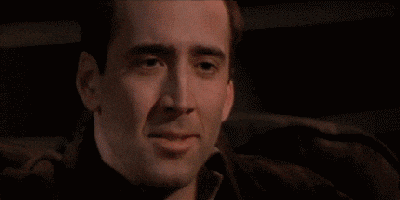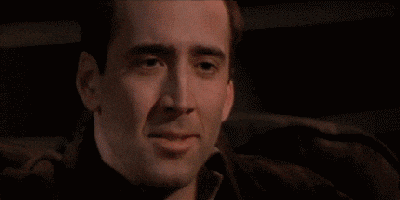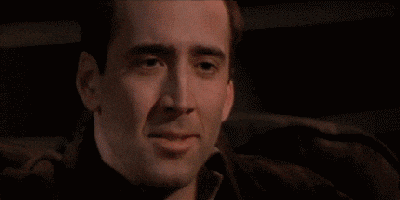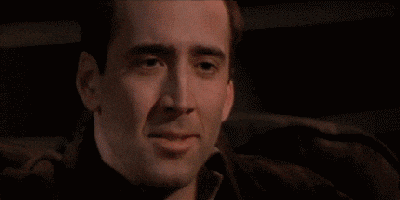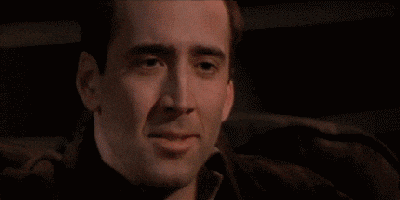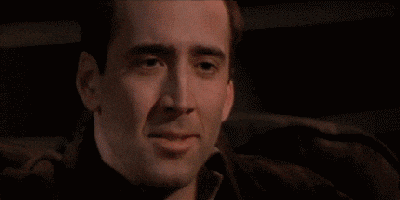 It gets even worse, the Muslim copers who don't understand female biology. Seem to think that Muslim sloots function any differently to a white or latina sloot when chad comes around the block.