I hate making pussy-redpill threads but it just entered my mind after LEGIT seeing a 90 year old zombie walking the streets.
To think:
That's going to be us one day.
Don't get me wrong, a good looking male with good genetics gets to have a pretty long prime in terms of "getting pussy" and "looking youthful" ex. Nick Bateman/Tom Cruise/Brad Pitt/George Clooney/Tyson Ballou/Dolph Lundgren/etc.
But it isn't even the lack of girls that scares me.
It's just knowing this fact:
We are rotting every second. Decomposing.
AND WE CAN'T DO ANYTHING ABOUT IT.
TO ALSO THINK:
I'm nearing 21 and shitposting in my prime on Lookism.NET
This thread is just TOO REDPILL. It needs to be saved with YOUTH, LIFE & VITALITY: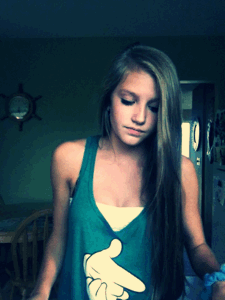 Holy FUCK.
http://vocaroo.com/i/s0M1fImE1oiP