Explain how you got your username ITT
Used o watch home and away before CH became a Hollywood guy. He is legit how I would look ideally.
was shitposting on puahate, got tired of the old alts and spreading my threads across so many accounts so I made the account nr.X, was listening at an Iced Earth album at that time and was lazy to come up with a more original name

I got notoriety with this name because people always kept on referring to it even when I was on other accounts, so I kept it even though it's a retarded name to post on
There is hope for some of us
RTT 
Dicks are funny. I like them sometimes, but none of your dicks of course. Only aesthetic ones. Aspie dicks are subhuman.
The holy trinity:
TALL
ANGLO
HANDSOME
I used to masturbate.

Then I became a master of reality.  And a baiter.  Sort of like a fisher of men, ya dig?
Chums, did you know that excessive semen loss can rob you of vital
ojas
?
Honestly don't know

wish i could change it
I have strong jawline fetish and coincidentally strong jawline is my best trait which rescues me from being absolutely plain and unattractive.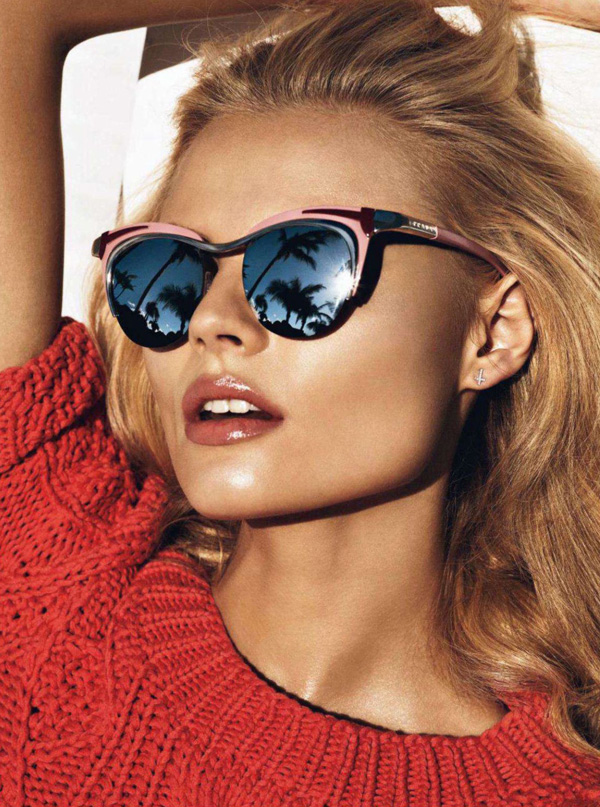 I have hairy balls that I don't shave.