https://www.instagram.com/p/Bt3gkmzHuTT/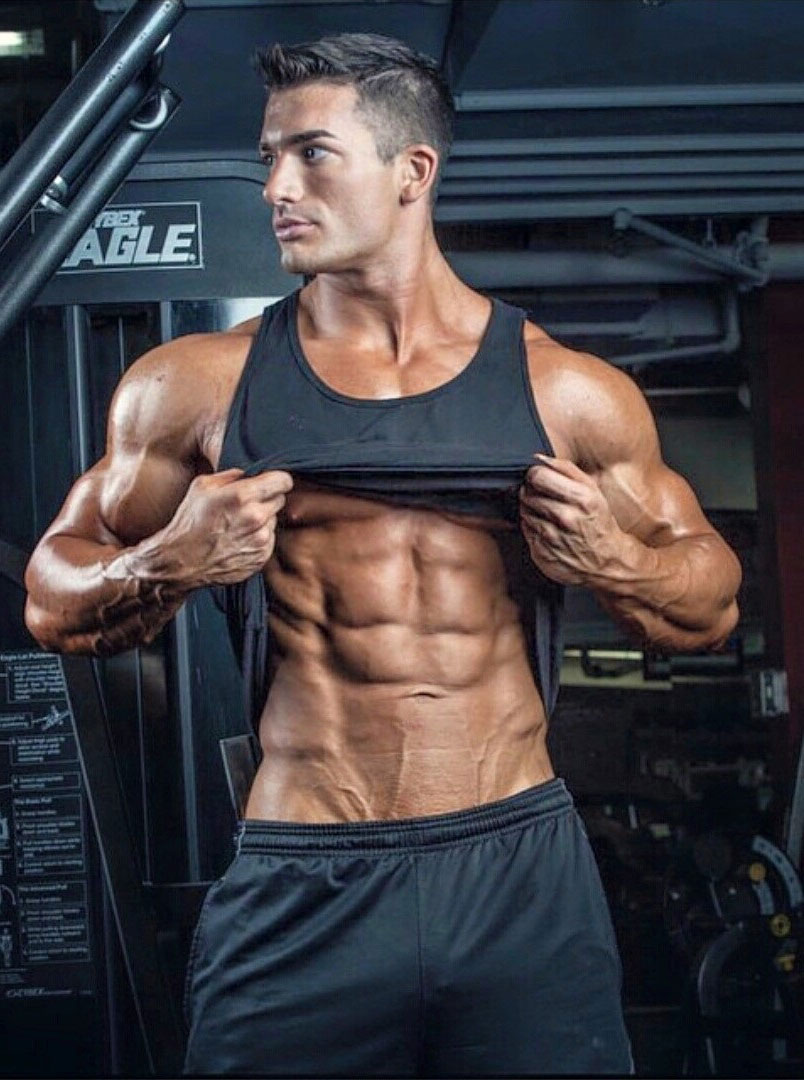 rasheed.kurdi
Bro beautiful family u got there.... but r these ur kids?? All three of them?? I mean hats off for ur lady for supporting u and taking care of this lill gang , i have one kid and my wife is driving me crazy ?

chasesavoie
@rasheed.kurdi 2 are mine and 1 stepson who is also mine lol yes

IFBB pro with good status and great money game, NW0, excellent frame, good height wifing up a fucking single mom.
Just lmfao @ the absolute state of ((((((((((Chads)))))))))) aka bluepilled faggots that happen to be good looking.
If a single mom can get an IFBB pro with a perfect body, perfect hairline, slightly above average height and a good face, what can a non single mom get?