Oh wait..you can't, because Gal Gadot is the most beautiful woman in the world. She's not only gorgeous, but also super modest and down to earth. After watching Wonder Woman, I've come to the conclusion that she actually is a demi-godess sculpted from clay and brought to life by Zeus. 
If you watch this and don't get an strong urge to masturbate, you're either:
- low T
- gay
- Tyger
or all of the above.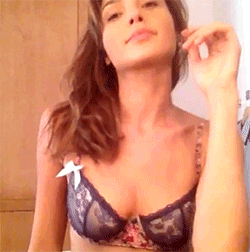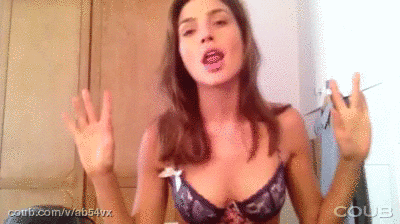 Inb4 Jew
Inb4 No tits 
Inb4 No ass
Inb4 Weirdo ethnic incels post pics of average blond white girls