1
. America (definitely the easiest, non-stop pussy fest holy shit)
2.
Canada
3.
Great Britain
4.
Australia and New Zealand
5.
Sweden and Norway
Western Euro countries like France, Germany, Denmark, Netherlands are up there too. Very very easy to score pussy.
Basically what I'm saying is this: If you live in any of the countries I listed and CAN'T get pussy at least once a week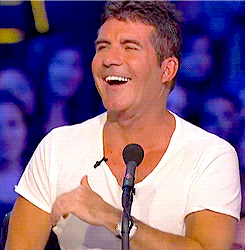 It's 2015, not 1885. Get that in your head. We're in 2015 you baboons, the year of CASUAL SEX. Let that fact sink in.