Does muscle memory really exist?
Yes, it exists. I haven't lifted for over a year now but I went back in the gym and pulled 355 deadlift, 335 ATG squat and 215 bench. I'd estimate it takes around a month or two to gain lost mass.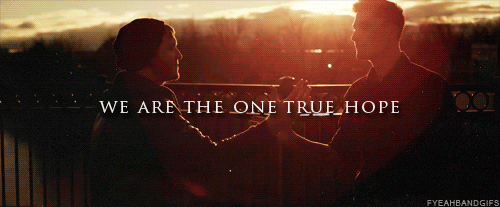 German--Irish--Mexican Aesthetics Crew
"A human being is a part of the whole called by us universe, a part limited in time and space. He experiences himself, his thoughts and feeling as something separated from the rest, a kind of optical delusion of his consciousness. This delusion is a kind of prison for us, restricting us to our personal desires and to affection for a few persons nearest to us. Our task must be to free ourselves from this prison by widening our circle of compassion to embrace all living creatures and the whole of nature in its beauty."
"I believe in me, I believe in you - and I believe that we are not meaningless."
"We are nothing without brotherhood. And brotherhood is nothing without your brothers."
Lol at above


Yes it does exist.
Yes, particularly (or only) if started in teenage years.
This thread proved autists are superior life forms.
Yes.


When I fap to porn and edge, after a few edges without ejaculation it doesn't reach full hardness.


If I ejaculate, next time I watch porn and fap I get really hard