My parents and even great grand parents were not farmers. They had transitioned into being teachers, businessman and land owners, but obviously their ancestors were. My genes have definitely skipped a few generations, I look vastly different from the rest of my family. That is why I believe I inherited the farming genetics, farmer genetics create ROBUST and tall males. This is because of hard work but also the good organic diet they are supplied, dairy is the main reason I think farmers are robust and tall... I am not robust as others in my family which is too much ( extended ), they are like 6'3 -6'5 all... I also had high influx and like of dairy products, most indians are lactose intolerant even lol
so is it just me or farming background = robustness?
I thought about it looking at Schweinsteiger in the Mutd game vs Spurs, who also has a farming background.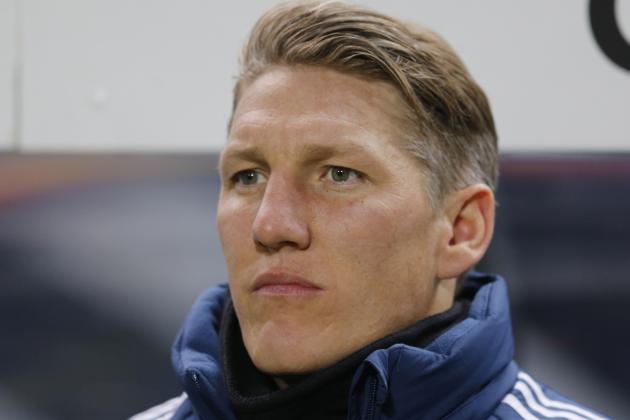 Huntington siblings, both grow up on farm, look at her jaw!!