Did the juice nuke that incel forum?
Looks like its gone 
I was banned there becuase i admitted i was larping as a kissless virgin.
really hope they dont flood to here tbh
 i reported them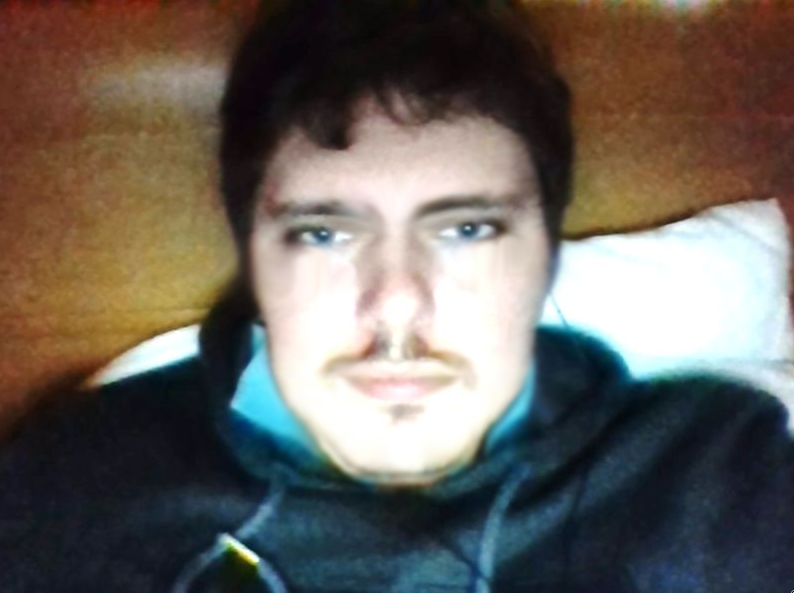 They have a .is backup domain.
on the one hand i thought that forum would be nice because it was all be kv like me, but then i realised kvs like me are horribly boring people.
They're having some hosting problems. Can now find the forum at .is
I'm a dog chasing cars. I wouldn't know what to do with one if I caught it!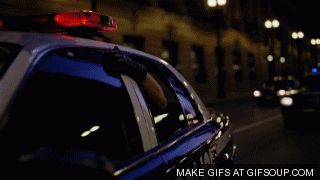 If it's over it's gonna create so many ERs srs. Been spotty all day but hopefully it comes back.
Let's hope that forum gets wiped completely.
Incel forums are always filled with pajeets posting boring chad/stacy shit. That's why this forum, much like the white race, is superior.