Did Rob Lowe have the best nose ever?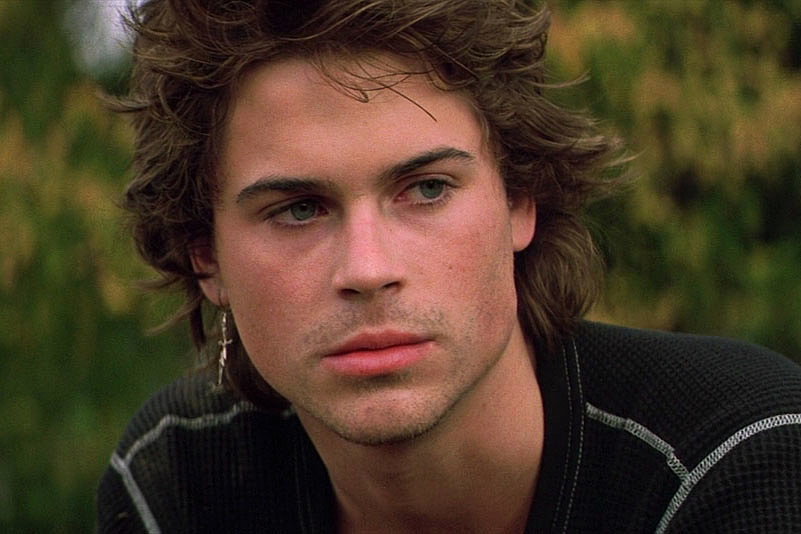 my 8 year old sister has a more masc nose than him
Gook detected

(10-06-2015, 11:11 PM)

chadD24 Wrote: are you fucking kidding me? tiny effeminent gayest nose ive ever seen
I wasn't serious it's actually pretty bad, upturned and gay looking and a little bit too short
---
(10-06-2015, 11:12 PM)

Jawanomics Wrote: Gook detected
:sexy:
Rob Lowe is a God. I love that compact midface high FWHR tan, aesthetic look that Pitt, Cavill, Leo, and Lowe have
Too small for his skull. Looks weird.