Did Rob Lowe have the best nose ever?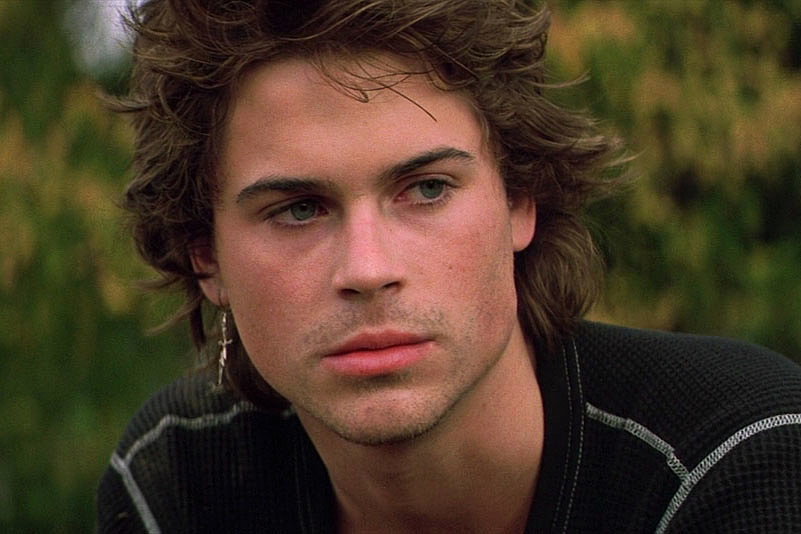 my 8 year old sister has a more masc nose than him
Gook detected

Rob Lowe is a God. I love that compact midface high FWHR tan, aesthetic look that Pitt, Cavill, Leo, and Lowe have
Too small for his skull. Looks weird.