Depression fuel: The mysteriously attractive guy
phenotype doesnt matter

i know a 5 foot 6 indian who slays 8+ white girls all the time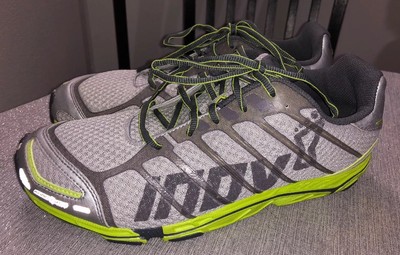 thats why the people that dont know if they are good looking or not are retarded. if u were good looking u wouldnt even need to ask the question
This is bullshit. I've watched legit 8s and 9s (in Los Angeles) move through crowds and stores with not even a glance from women. Women are far more oblivious than we give them credit for.
he is exerting high amounts of pheromones
you just described a genuinely attractive man
it doesnt matter if he looks like gandy or chico, he clearly was a chad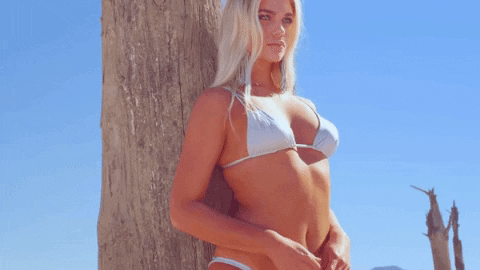 Quote:

Posts: 65





Threads: 23




Joined: Apr 2018 




Reputation: 

99
Not sure why some members with this post/thread count think anyone will read more than a paragraph on their threads.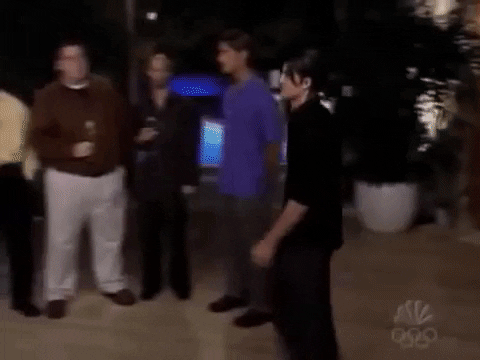 He was me, average looking with Broad sholders and a bigdick, the Chics love it.