Although the vertical chin length  (
http://lookism.net/showthread.php?tid=2222
) is probably the most important trait of a chin a topic that also shouldnt be underestimated is the width of the chin.
The width of the chin is an indication for high testosteron:
Important is the relation of the width of the chin to the width of the mouth. If the chin width isnt at least 3/4 of the width of your mouth its time to book an appointment at your local surgereon. a relation 1 to 1 is ideal.
Good chin width: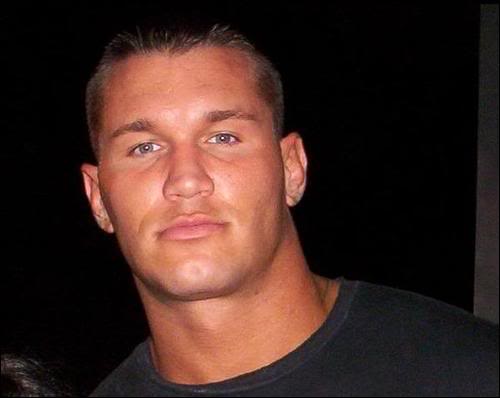 bad example:
[url=http://lookism.net/showthread.php?tid=2222][/url]
Quote:

This is the story of a man who falls from a 50-storey apartment block. As he falls, he repeats over and over to reassure himself: "So far so good, so far so good, so far so good." But it's not the fall that's important - it's the landing.