Chad with no arms and legs.
Youtube has turned into a freakshow

I wonder where does he find the will to live
that isnt a chad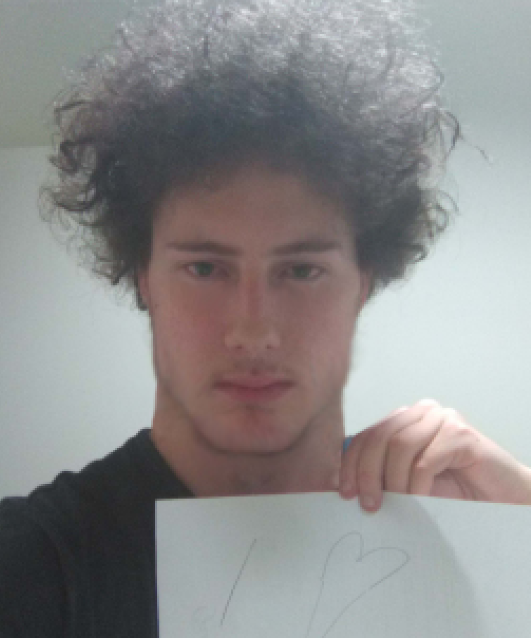 sounds gay
so cringe couldnt watch past 45 seconds
Lmao, this makes me kek hard. He's recessed and ugly af as well as deformed.
Mogs me facially = he has a better life than me. 

His hairline is also better.

Where is my inspirational YouTube video with millions of views?