06-13-2019, 07:02 PM (This post was last modified: 06-13-2019, 07:04 PM by IdontWantTogoToheaven.)
@
undisputed
id roast him on a fire like the filthy swine he is.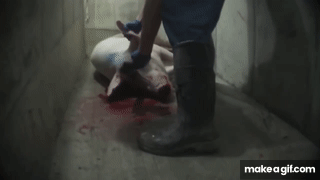 @
rat
obvs coping when he hates on me. obvs raging incel.
id slit his throat without a second thought.
@
fuckedposthistory
hes pretty gay. i do not enjoy his posts nor his personality.
should be executed like the dog he is.
@
Crisick
vitrue signalling frauding show off.
should be drawn and quartered like the cow he is.