[Black Pill] this is what happens when niggers fight Badr Hari (THEY GET DESTROYED)
you should put the fight against overeem who was at that time considered as top5 mma fighters in the world.
Badr hari Promised that he would knock him out within 3 minutes and he knocked him out within 3 minutes. LMAO
1:10-1:20 
& 
5:44 he knocks him out withhin 3 minutes.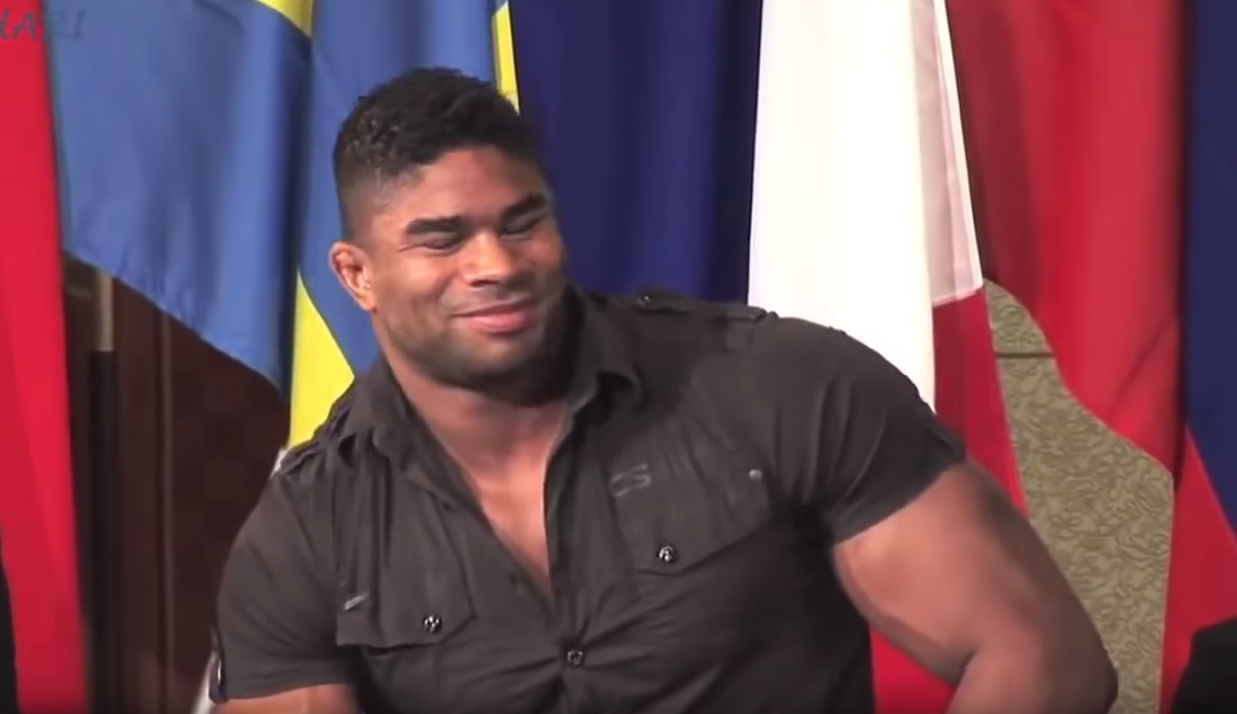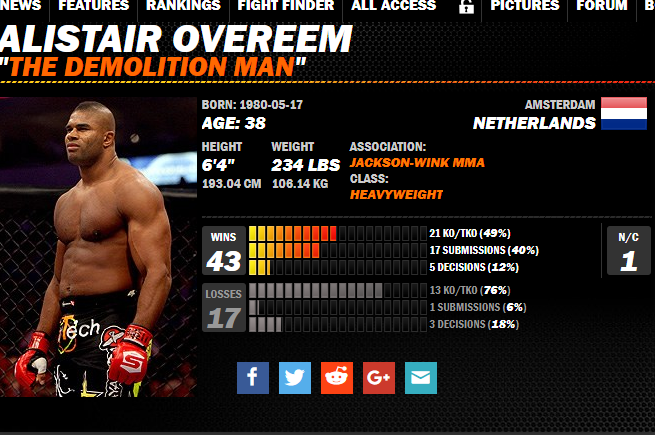 He was in 2009 easily top5 in mma heavyweight but he has no chance against the bad boy hari
he is the biggest mogging machine I have ever seen. I don't believe what my eyes are seeing