[Black Pill] embrace this blackpill [EYE-OPENER]
brutal

you still believe environment is everything after this?

there is nothing environment can do for the short guy or being born with short limbs in general
that first guys head looks so goddamn misplaced and deformed compared to the rest of his 10/10 body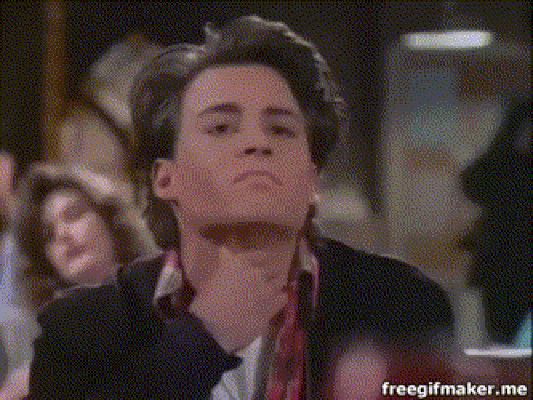 Every time I see someone with prohiminent traps I can't stop laughing. It's like a strawnier version of him is trying to escape.
Ronnie Coleman was very wide guy, dont try to bash him now. He can mog %99.9 of chads.
Gymcelling works wonders for most normal people. The dude in the OP just happens to have a horrible (endomorphic?) frame. Huge child-bearing hips. Definitely an outlier.

Most dudes who workout get that "V" shape that drives women mad.