[Black Pill] anyone up for a game of chess?
id play but free wins arent satisfying
u r dumb as fuck, a great ape would beat u
pm me.... I can play, i want to see how good you are.
Quote:

ManWhoreofBabylon Wrote:




i looked up some of your other posts and you are legit a genius. my favourite poster so far!! reps!!
if you dont look in every mirror and window you see to try and evaluate your own reflection, why do you post here?
.
.
Certified celebrity, made it into the first pic of a huffpo article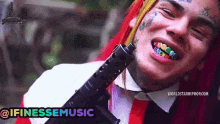 anyone next? before I go to sleep. tired as fuk
but I can do one more match