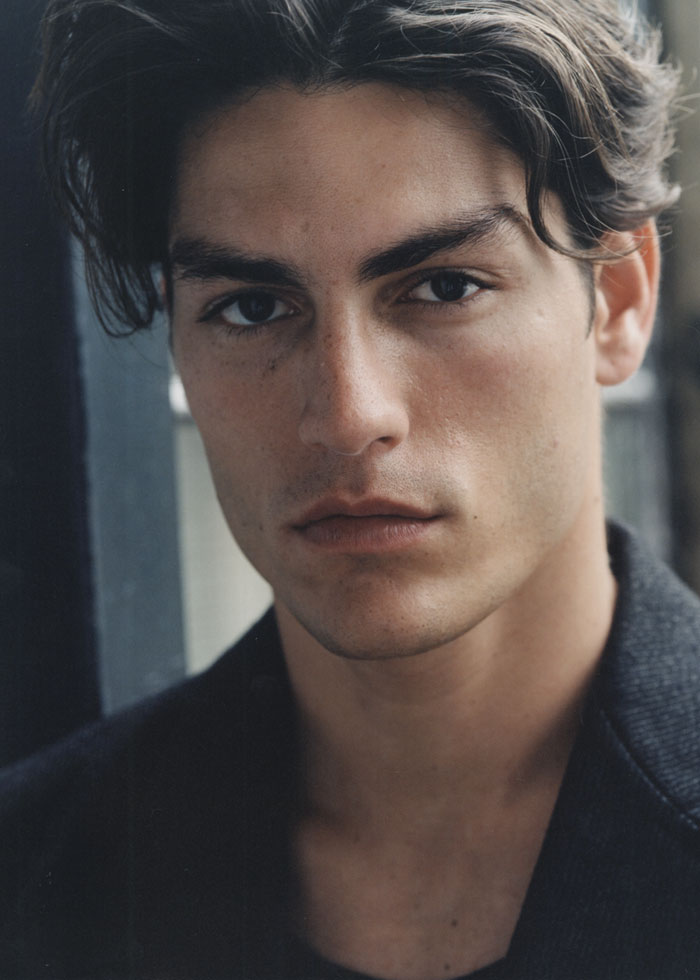 His eyes, his skin, his dark hair, his bone structure... He looks like an angel, even as a hetero male I get a boner watching his old pictures. Young Tyson Ballou is indeed the best looking male in human history. 
(11-01-2018, 02:47 PM)

BoneMAXXING Wrote:

I'm coping and hoping with:


1) K2, D3 megadosing bringing out my cheekbones and facial bone structure better
2) Dropping to 10% bodyfat improving my looks
3) Leg lengthening giving height bonus
4) Roids giving Zyzz body bonus (not far to go in that aspect)
5) Low inhibitions giving dark triad bonus
6) Tattoos giving bad boy aesthetics bonus
7) Facial scar giving insane dark triad aesthetic bonus
8) Making actual professional pics (all of these are phone pics from various life events, none of them are taken with a real professional camera)

How are my copes not legitimate?