[Black Pill] Take this exam to see what % of the population meets your criteria for a GF
08-29-2017, 07:56 AM (This post was last modified: 08-29-2017, 07:56 AM by Miroslav Chad.)
Total women in US
10,502,391
% of population
3.250231142399999%
Why the fuck can't you pick 1-18 age, stupid poll tbh
@
fuckgoebbelz
Total women in US
12,643
% of population
0.003912727260183922%
intredasting
Total women in US
2,232,278
% of population
0.6908352130944001%
---
Total Men in US
1,744,394
% of population
0.539847%
---
this is me when a 90s r n b song comes on and you have drank a glass of whatever liquor you like 
i selected "6+/10 non slut with no bf" and got this
Total women in US
0
% of population
0%
@Boyo_Doppelganger
1.6 percent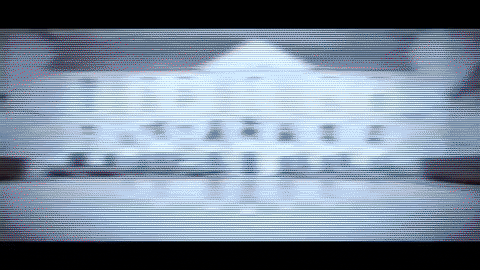 If you are not a Chad then your preference doesnt matter. Beggars cant be choosers. Be happy with the obese lady who has 3 teenage kids.
life is like a heavy rock on your back



Total women in US
1,319,415
% of population
0.4083265537149173%
(09-17-2016, 10:13 PM)

Zoosus Wrote: Hes a fucking actor and musician with god tier voice. Honestly I dont think this guy has ever FAILED to make a girl's pussy GUSH after meeting him. Fucking jock athlete, 9/10 PSL rating A&F model, actor, musician.

I dont even care about the girls. I just want to wake up one day looking like him, walk outside and inhale a deep breath of fresh air through a perfectly formed nose and airway via god-tier maxilla development. I want to go outside and smell the roses and smile at people, advertising my wide palate and straight teeth. I want to run outside with my friends tossing a football and feel the rush of high-hemoglobin blood running to my naturally robust muscles built off testosterone. I want the sun to beat down on melanin-rich skin and feel like im glowing for the rest of the day.

I will never feel as 

ALIVE

 as prime Carmack.
Why do you guys post nothing but numbers?  It's meaningless without stating the criteria you fed into the system.
(08-29-2017, 08:17 AM)

Chadcel Wrote:

i selected "6+/10 non slut with no bf" and got this






Total women in US




0






% of population




0%




@Boyo_Doppelganger
Honestly I just like every other woman under 40.
08-29-2017, 02:41 PM (This post was last modified: 08-29-2017, 02:49 PM by MasterTurtle.)
My Score:
Age: 19-25

Any income

Education: >High School

Race: All except black

Relationship: Single and Monogamous

Religion: All except jewish/muslim/hindu

Political Views: All (Because i don't give a shit about politics)

Weight: Healthy/Underweight

Activity level: Any

Sexual orientation: Hetero

Children: None

Height and Breast size: Any

Total women in US
810,266
% of population
0.25075742066343937%
Wtf ???
Man this is fuck'd up
I love you
You love me
We are happy family
Started minox 31st jul
It does not include a 12-18 yo age group, therefore it's useless.