look at him. 
it's the perfection of male aesthetics. he is 6'5" tall, he is robust and jacked [265 lbs with low bodyfat%] he is chiseled and handsome
he even mogs Badr Hari..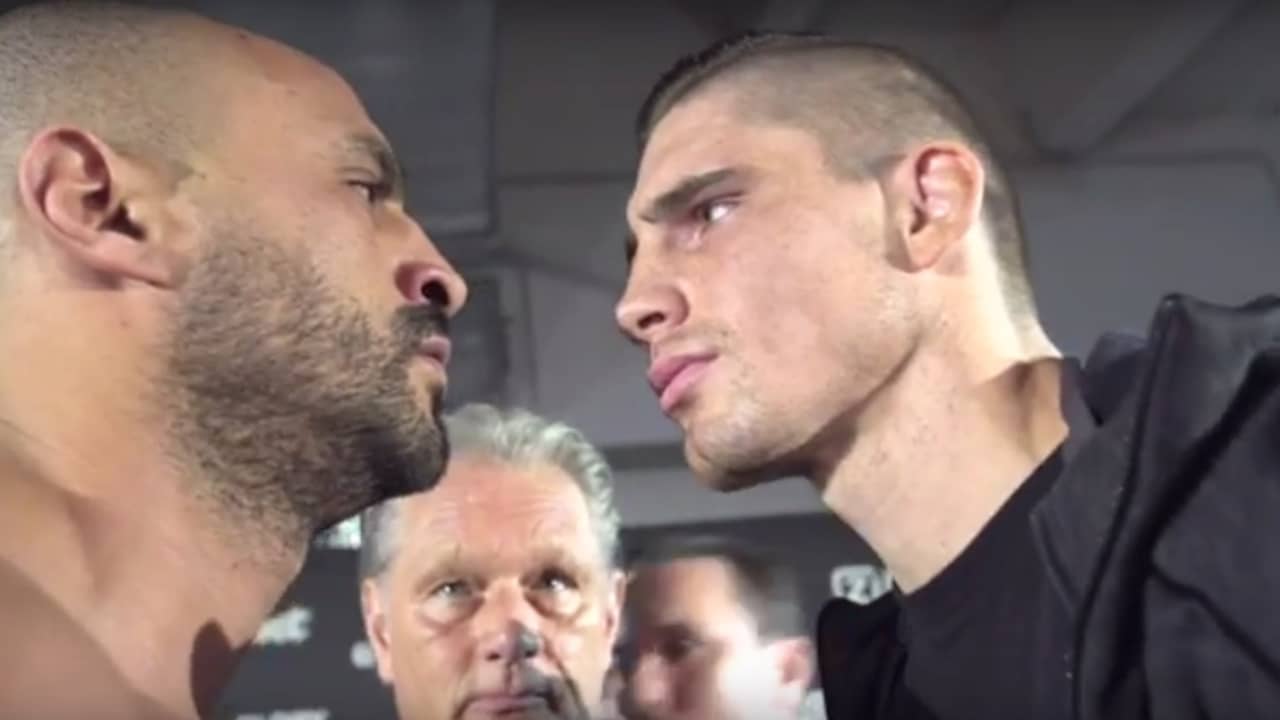 which is like travelling to the sun, it's

ON THE VERGE OF IMPOSSIBLE
look at this gigachad. he mogs everyone
what a beast! he is a fighter, yet mogs every single male model to oblivion easily
imagine being Rico Verhoeven.. the dopamine rush you'd get just by walking outside. girls can't keep their eyes off you, men respect you, you mog everyone. that's Rico Verhoeven's life
post one dude that mogs him? impossible.