[Black Pill] Interview with an INCEL! NEW so much fucking cope in the comments
10-11-2018, 02:17 AM




dont read the comments

you'll go insane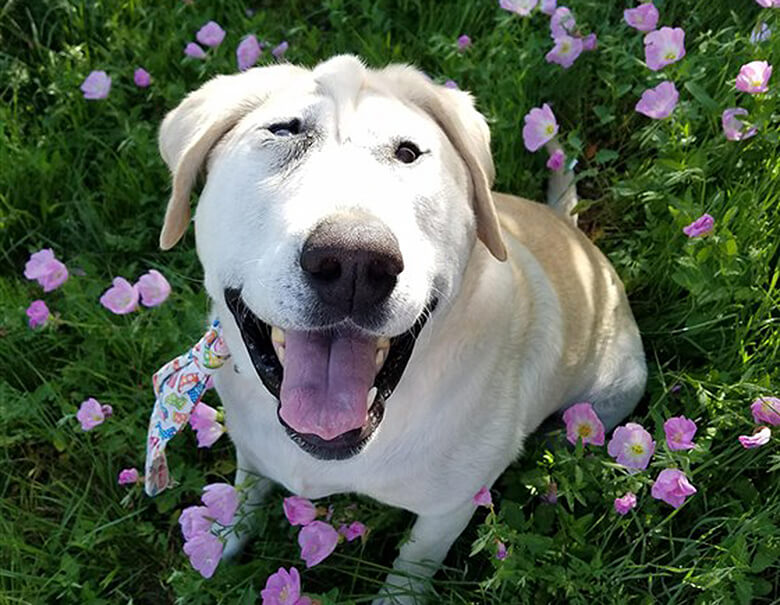 10-11-2018, 02:32 AM (This post was last modified: 10-11-2018, 02:40 AM by Matthias Wandel.)
lol there's a slayer under those layers of fat. 

he's probably schizo or something.
"Alright man!"
-RetardBob
"Inventor of a bandsaw so light, I can tip it onto a 2x4."
"haha ooooooh im so strong haha"
5'5", obese, NEET, no driver's license, thinks he is a locationcel.

He reminds me of eggman, extroverted, fairly intelligent, but just can not get his shit together.

OR
LMAO he is a legit charismatic fat guy, very well spoken

Poor lad is 800 lbs though.

This whole incel banana has become a fuckig shit show. As long as the VOLCEL name is not taken aback and ruined from this Incel limelight then i will be fine. 

BUT IF VOLCEL, ASCENDED ASEXUAL DEMIGODS ARE SOME HOW DRAGGED INTO THIS INCEL FUCK FEST I WILL BE SRS MAD AND U DONT WANNA SEE ME WHEN IM SRS MAD
didnt watch but those shoes are social suicide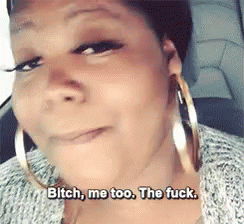 he's famous now because of the video, so not an incel anymore
Lol cut to 10% bodyfat and he will look good, I see very good structure there.
He would look exactly like @
tehnoslav
if he were to cut to 12% bf
BRING BACK COLEZ! IN COLEZ WE TRUST!
He seems to be a manlet. So even after cutting he will have problems
(10-11-2018, 11:21 AM)

ronn91 Wrote: He would look exactly like @

tehnoslav

if he were to cut to 12% bf


worthless fuck
Fat boy manlet, ofc hes incel No questions about it