https://www.thelocal.de/jobs/article/pay...dy-reveals
Gay men earn significantly less per hour in Germany than straight men, despite the fact that they tend to be better educated, a new study on the "sexuality pay gap" shows.
The study by the German Institute for Economic Research (DIW), which was released on Thursday in Berlin, shows that gay men earn on average €2.14 per hour less than heterosexual men, who earn on average €18.
When factors such as age, education and the industry the individual is active in are taken into account, the gap increases, with gay men earning €2.64 less.
The data also showed that lesbian women earn €2 more per hour than heterosexual women. With an average hourly wage of €16.44, lesbian women earn roughly the same as gay men.
Masculine men earn more than feminine men.
Masculine men earn more than feminine women.
Masculine women earn more than feminine women.
See a pattern here?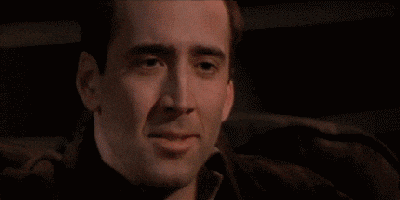 ---
@
RealRob
This study is a GEM. I am so eager to watch how the feminists will turn and twist to explain this result.