Best post I've ever seen addressing Black Slavery
Some Black guys posts up these pics
white guy responds
04-05-2017, 04:57 PM (This post was last modified: 04-05-2017, 05:00 PM by fuckgoebbelz.)
Well he responded as if that person were blaming whites, but he never made any claim against white people that I can see, he merely pointed out that despite the popular mythology regarding the USA as a bastion of freedom and so forth, that it was actually a slave country from its foundation. In fact, the USA continues to be a slave country to this very day: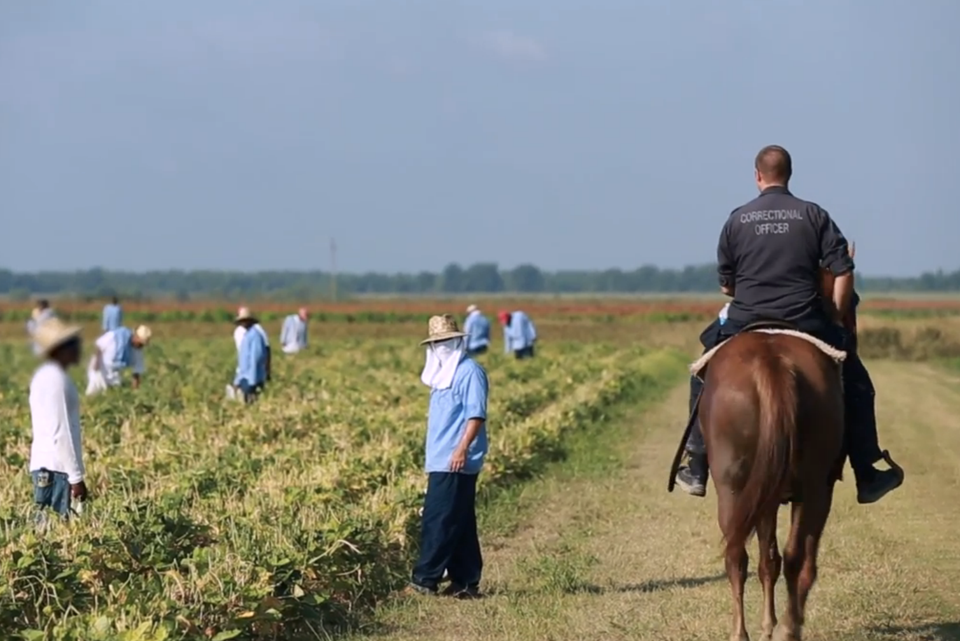 It's just now they've obfuscated it behind a fantasy world in which they're protecting society from the scourge of drugs and so forth. Of course in actual reality they cause more harms from drugs and do nothing to prevent their use:
http://www.independent.org/newsroom/news...?newsID=35
Quote:The link between the homicide rate and the amount of resources given to drug prohibition. A study of sample precincts in New York City, for example, found that three-quarters of drug-related homicides resulted from drug-trade disputes. Eliminating drug prohibition would probably reduce homicide in the United States by 25 to 75 percent.
http://usuncut.com/world/portugal-war-on-drugs/
Quote: By systematically moving to decriminalize all drugs, from marijuana to heroin, Portugal has successfully reduced their addiction rate by roughly 50 percent. In Portugal, addiction is seen not as a crime to punish, but as a public health crisis that should be addressed holistically.
https://mic.com/articles/120403/14-years...has-worked
Quote: Data from the European Monitoring Center for Drugs and Drug Addiction, reported recently by the Washington Post, does just that. According to the center's 2015 report, Portugal has the second-lowest drug overdose rate of every European country measured in the report. Finding Portugal in the chart below will require a bit of scrolling:
https://www.drugpolicy.org/sites/default...eb2015.pdf
Quote: Reduced incidence of HIV/AIDS. The number of new HIV and AIDS diagnoses have fallen
considerably. Between 2000 and 2013, new HIV cases among people who use drugs declined from
1,575 to 78. The number of new AIDS cases declined from 626 to 74.
https://www.drugpolicy.org/sites/default...Report.pdf
Quote: According to data released by the city of Denver,
violent crime and property crime in Denver
decreased in 2014. Violent crime in Denver went
down by 2.2% in the first 11 months of 2014,
compared with the first 11 months of 2013. In the
same period, burglaries in Denver decreased by
9.5% and overall property crime decreased by
8.9%.
He is entirely correct, there is nothing great about the USA other than its incarceration rate:
It's a country full of stupid people who live in a fantasy world. They're routinely brainwashed by the social elite toward the mass slave trafficking racket that characterizes the heart of the USA. The USA has no claim to being the land of the free, it has no claim to being a great country, it has no claim to anything other than being a slavery addicted country full of ignorant and psychotic retards who take great pride in mindlessly conforming to the bullshit reality that is presented to them by the sociopathic subhuman pieces of shit that control them.
I wish I were born a regular man, desiring only to see cartel assassins eviscerating terrified children, rather than as the wretched abomination I was, with my sick and depraved interest in the breasts of 14 year old girls.