Barcelona has by far the hottest shemales in the world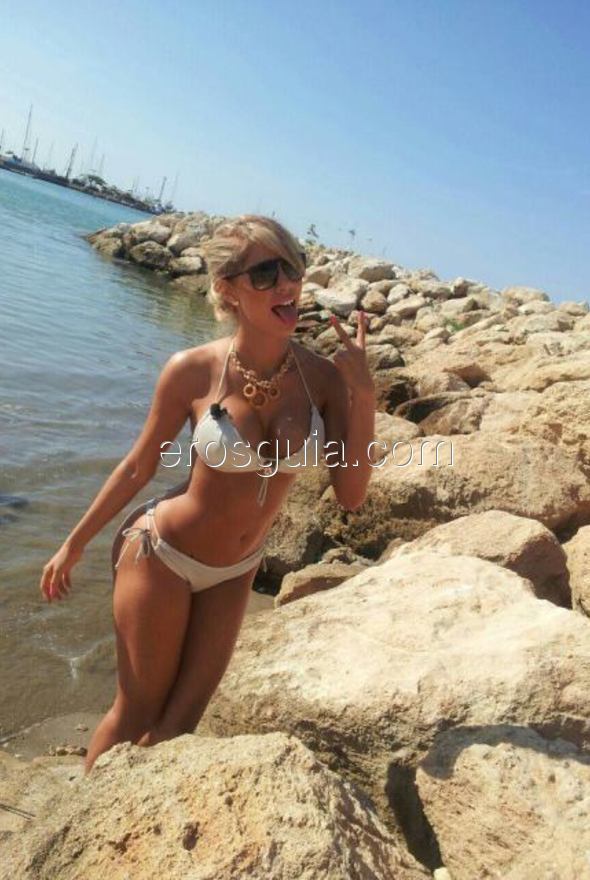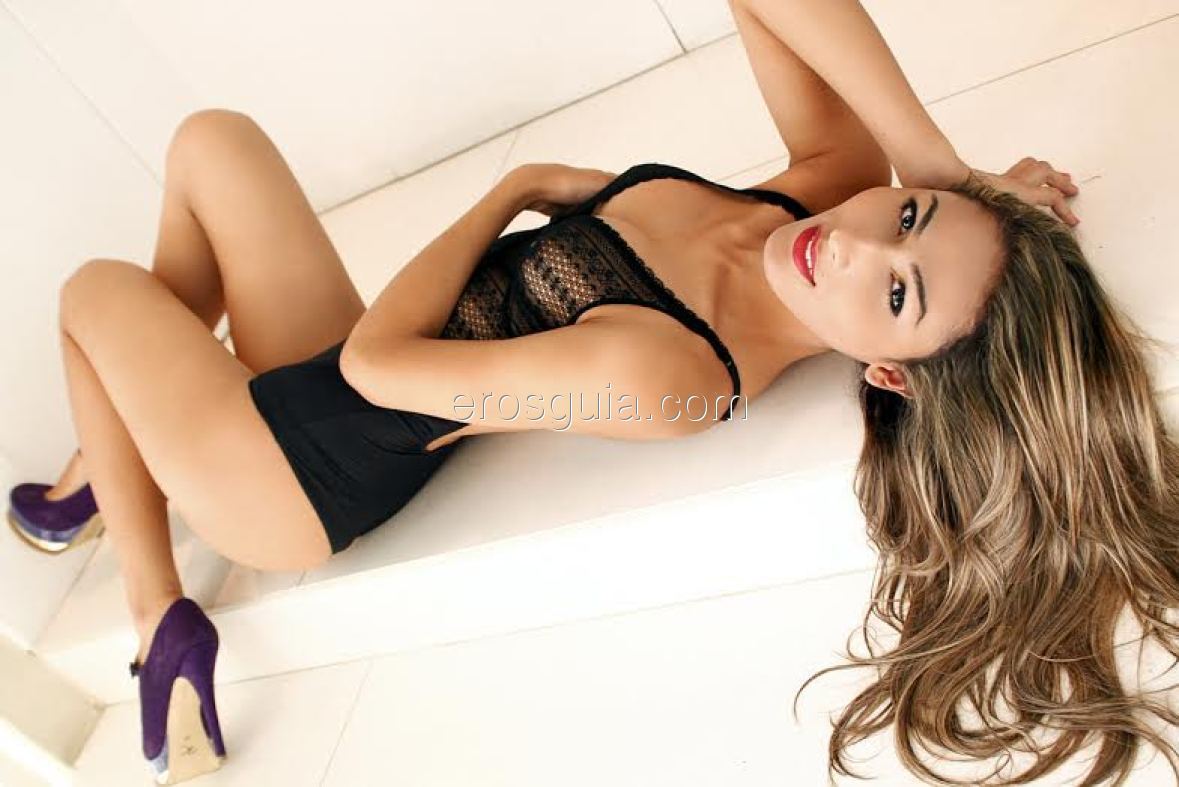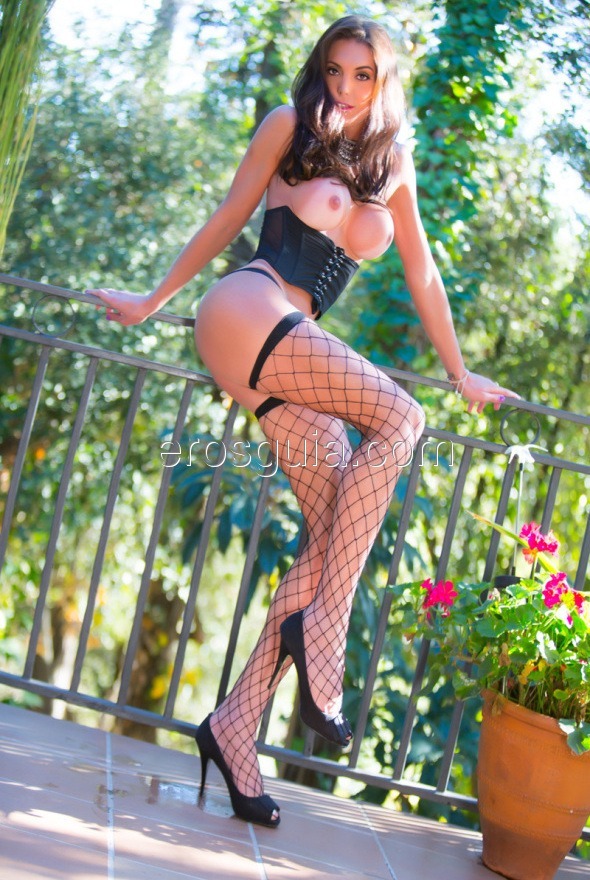 Not bad
But why they all go for the primitive whore look?
I like Japanese trans much better
Ever since my baby went away...

Its been the blackest day...
BIGGERNIGGER  
Also not being aspie is more imporatant than good looks
(07-14-2015, 08:45 AM)

FuckThis Wrote: Not bad
But why they all go for the primitive whore look?
I like Japanese trans much better
Those I posted are all escorts of course.
http://www.erosguia.com/travestis-barcelona
I would want them to dress like sluts for a fuck session. Not into the Asian trannies myself. But everybody has his taste.
fucking amazing.
(07-15-2015, 04:15 AM)

Genetic Shit Wrote: fucking amazing.
Before I visit Gandy I will make vacation in Barcelona and have nasty sessions with those shemales.