BREAKING: scientists discover how to activate hair growth stem cells
i research hairloss since 2001 back then even in internet bars because i didn't had it at home


verdict

i see those kind of "news" and the usual !in the next 5 years"


since 2005
They'll never be a cure for hairloss the same way they'll never be a cure for cancer, theres more money to be made in prevention, than there is in a cure
I beg the gods please do not allow a cure for baldcelsness as long as I myself am not bald because that would detract from my advantage of having hair please god let baldcels suffer
@
Baldcel
@
baldcell
It's all Nomura's fault I'll go ER before FFVIIR
and KH3
come
s
out tbh [deathpill]
We will achieve biological immortality before we discover hair regrowth.
(08-28-2017, 05:19 AM)

NoctisOrgy Wrote: I beg the gods please do not allow a cure for baldcelsness as long as I myself am not bald because that would detract from my advantage of having hair please god let baldcels suffer

@

Baldcel

 
@

baldcell
Majority of men maintain hair into their 30s anyway.  Even famous baldcel like statham and Johnson still had hair at 30.
tfw i went from nw1 to 2.5 between ages ~16 and ~18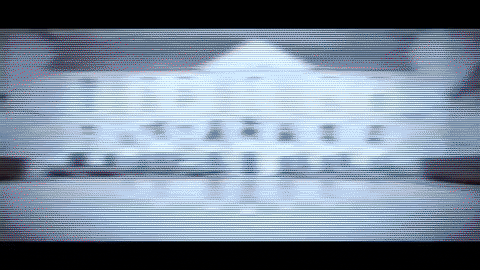 (08-28-2017, 06:59 AM)

Rigor Mortis Wrote: tfw i went from nw1 to 2.5 between ages ~16 and ~18
it's ogre4u Banger
It's all Nomura's fault I'll go ER before FFVIIR
and KH3
come
s
out tbh [deathpill]
Whoever discovers the cure for baldness becomes a multi billionaire over night so you can bet your ass there are plenty of scientists trying.

Would be as big a breakthrough as landing on the moon if it was actually discovered