It's interesting how the BBC are turning their manipulation of the airwaves away from the sob stories of the invaders in Calais, consisting of mainly young looking violent African Muslims to the Syrian invaders.
The Syrian invaders are articulate and consist of Muslim men, women and children. They all have the sound bites and placards the BBC find attractive and they hold their 'vulnerable' looking children over barbed wire fences shouting 'we are human beings'. It does appear that those arriving are being coached in media manipulation by someone.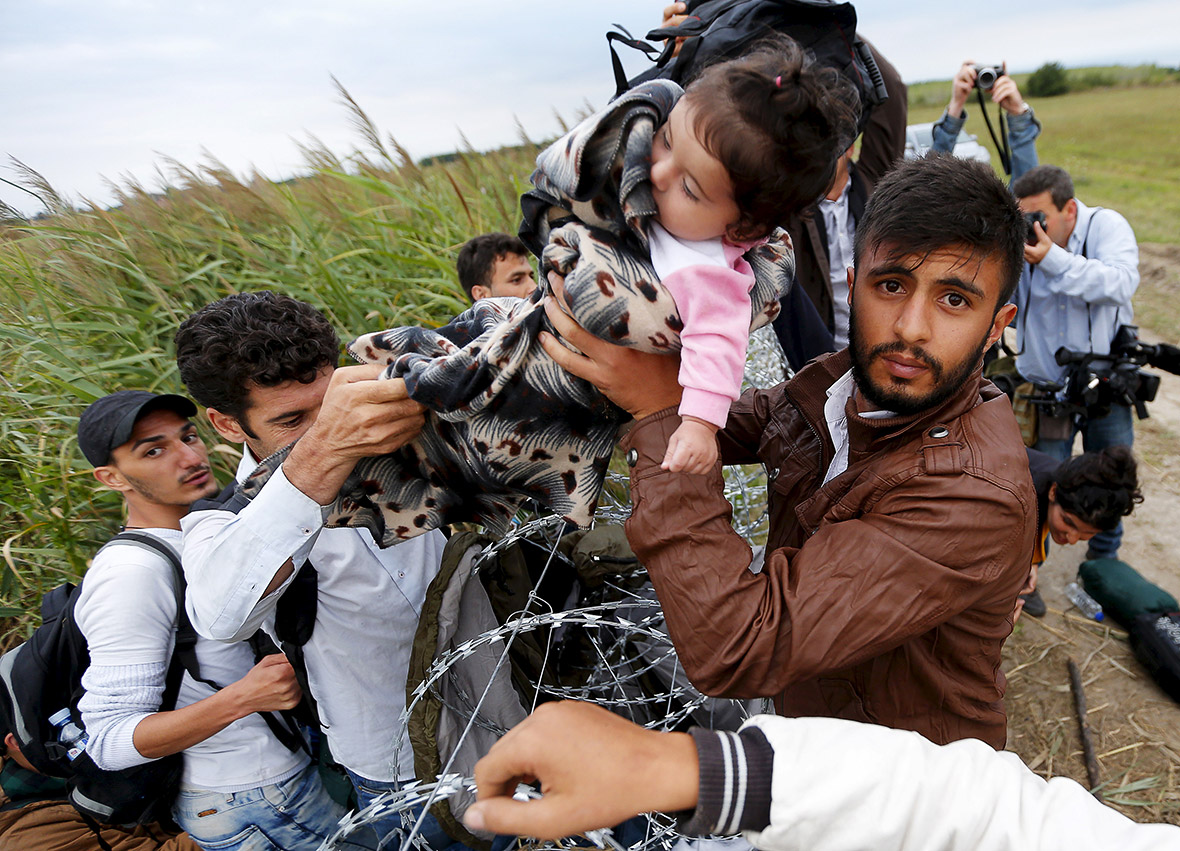 Quote:

The BBC's James Reynolds follows the progress of a young Syrian migrant, as she makes a perilous journey from Turkey to Sweden to claim asylum.





"I don't want to be Syrian anymore," says 20-year-old Nour Ammar. "Everything is hard for Syrian people. That's why I decided I needed to go. I'm supposed to go. I don't have any choice."