BBC goes to Poland, this happends
That nigger thought he was in fucking Sweden probably 
Based poorlaks doing God's work.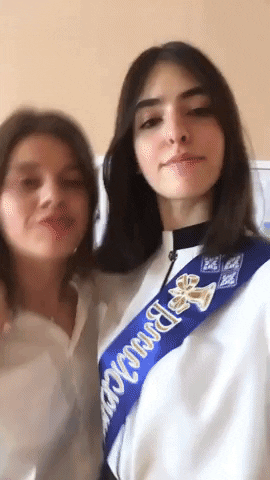 fix the pic, I don't see shit
I'm half Polish.

My entire family is very race aware; and contra this gay forum, none of them are incels, either.
(02-12-2019, 10:45 PM)

undisputed Wrote:

Only incels can see it, clearly we all now know where realrob is posting when he is not here to delete gay porn.
Who are they? They are not us.
02-12-2019, 10:54 PM (This post was last modified: 02-12-2019, 10:54 PM by Deliciadecu.)
(02-12-2019, 08:54 PM)

undisputed Wrote:

fix the pic, I don't see shit



---
(02-12-2019, 10:45 PM)

undisputed Wrote: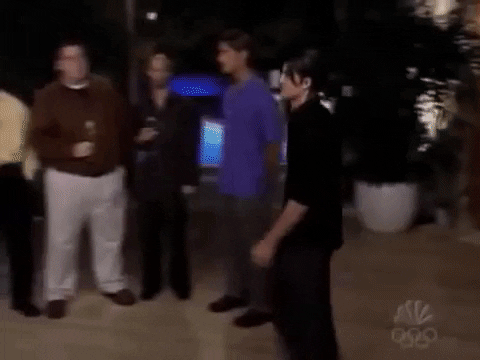 SOMEONE FIX THE IMAGE