[BBC] HOLY SHIT GTFIH TO SEE THIS BBC GIGASLAYER!!
03-14-2019, 01:23 AM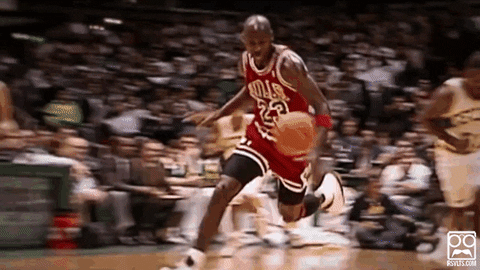 will singlehanded end racism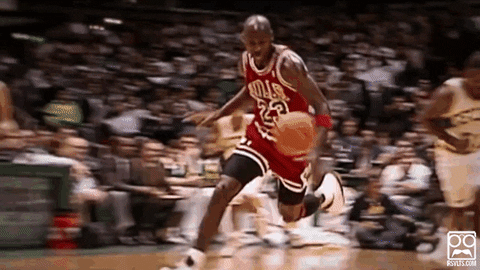 didn't read shit, faggot!
what an autistic tryhard retarded nigger. none of that shit is useful in any way. just for showing off like an attention whore
it's beyond over for that shitskin twink
his name literally has GIGA in it (Giga Uguru)
he is a gigaBBC mogging the entire world, how do you cope not being born as this this slayer?