B-b-but they were probably old hags and he was desperate
Quote:The man arrested yesterday on the suspicion of having infected numerous

young

women with the HIV virus claims that he did not know that he was HIV positive. The man is an asylum seeker in Iceland. 
Quote:Two women have been confirmed to have been infected with the virus and

nearly twenty more

are awaiting test results.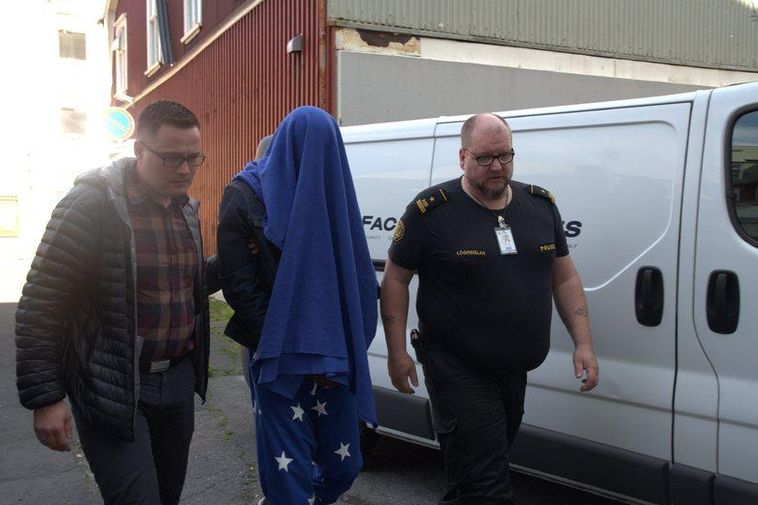 http://icelandmonitor.mbl.is/news/news/2..._positive/