My whole life I've had a somewhat neat but very generic hairstyle. Basically a slightly longer version of this: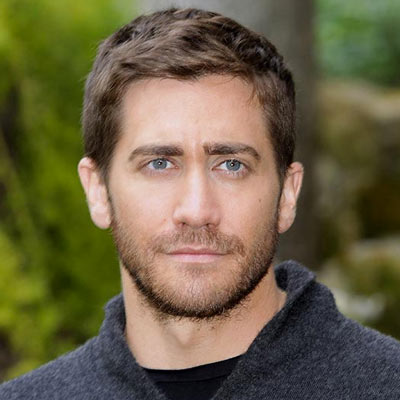 Is it even worth it to do something more interesting or is having a good hairstyle a complete cope?
The lower third determines 80% of looks. The importance of your eyes will never compare to the importance of your lower third.