Are these pictures the same person?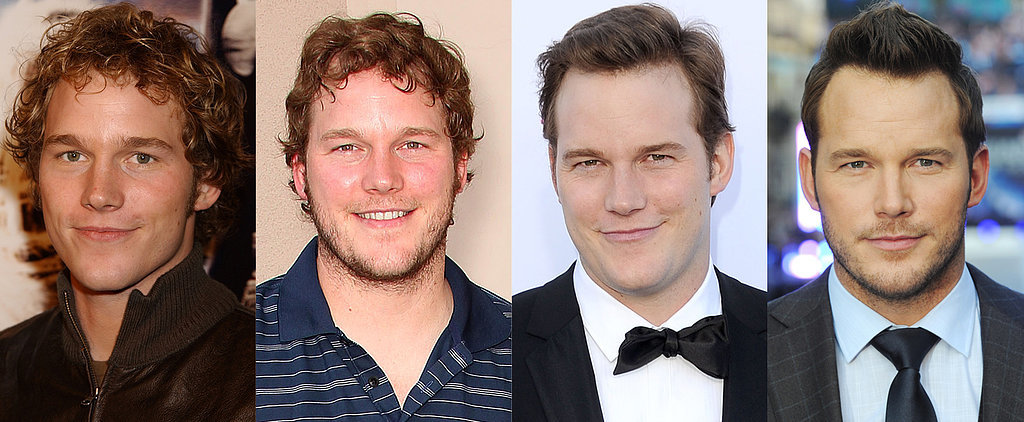 What is this sorcery?
(09-16-2015, 10:04 AM)

RodgerRabbit Wrote: Also notice how dark his hair got goddamn. Fuck, am I ever wrong? Dark hair theory. 
I hope the MTII is gonna do the same to my hair.
I'm going to go full flamer here, which I rarely do: I'd do anything he asked me to do!  But just damn that he's straight!