Anyone know who the girl on the left is
This must be from some porn.

most likely Kermit
It's all Nomura's fault I'll go ER before FFVIIR
and KH3
come
s
out tbh [deathpill]
Victoria Justice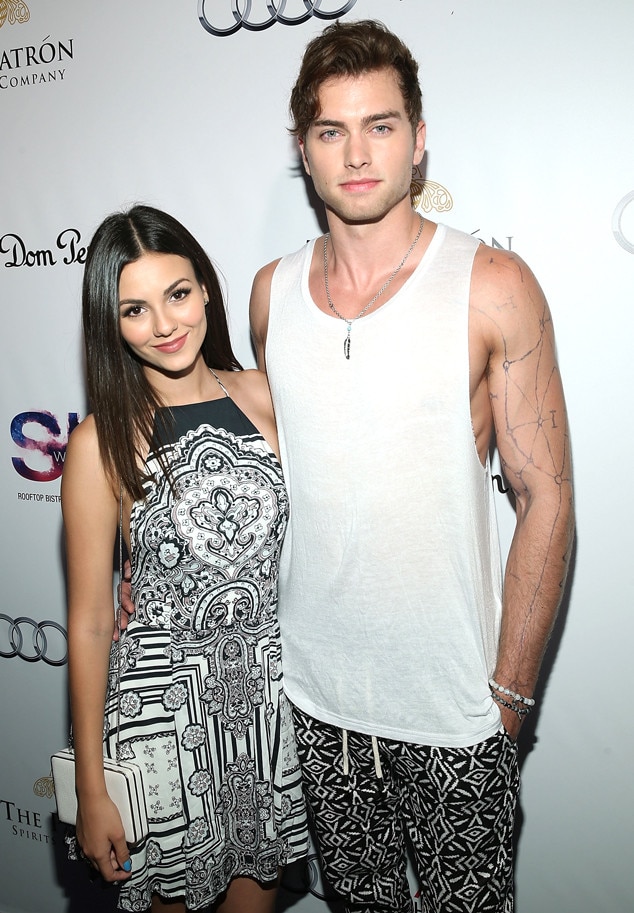 Chad got her
Her boyfriend
How do we even compete
(08-27-2017, 11:26 AM)

Dentist Wrote:

(08-27-2017, 10:31 AM)

LooksMatter Wrote:

Chad got her


He deserves her and vice versa. 2 non-subhumans together of a similar race. this is how all couples should be
this is so legit. ive had ENOUGH of getting JBF pill'd by women with disgusting subhuman bfs, i'd die a happy man if i all the women i like are dating chads like that.