It's like they are not there. But especially the one which makes them look like computers, robots, machines etc.
And I feel like if any of you go outside, you will know who has this the most. Yes thats right ASIANS, specifically CHINESE. This look is lifeless and its legit weird as fuck, its like they have 0 emotion.
This is an easy example I know from a video game. But even in that pic hes trying to pull an expression. Anyway you nignogs should know what I mean its fucking annoying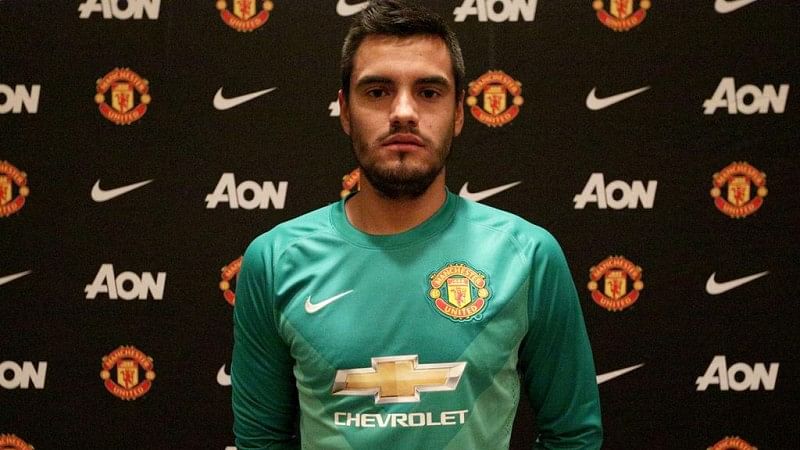 A good non asian example. You wont see it on google but its been talked about on the internet a lot, this guy has this same expression literally EVERYWHERE. This is what a sad but understandable post about him as Man Utds GK that was on redcafe was somewhat like :
I don't trust this guy. He has this weird vacant as fuck look on his face, I don't trust him at all and he looks like hes not all there. Seriously his blank expression is so fucking strange.
That is the sad reality of what most ppl think of this weird as fuck look