Anybody here took human growth hormone (HGH)
Does it really have such an impact and is worth the money?
you will get a bloated gut with it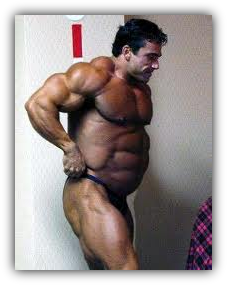 I am taking it for dat mike tyson gap tooth smile(wide maxilla)
Julian Jackson has it as well
two hardest hitters in boxing history
Problem with HGH seems to be it's expensive and therewith lots of fakes on the market. And in Germany it's extremely unlikely to get an anti-aging prescription for it.